Hi ya'all! Hubby took me to the beach here in Connecticut for the weekend and we had a lovely time walking around and discovering random seaside places. We also had an impromptu photo shoot, and as I looked through the beach telescope, I got to thinking about how our outlook in life affects our perceptions, and the eventual outcomes as a result.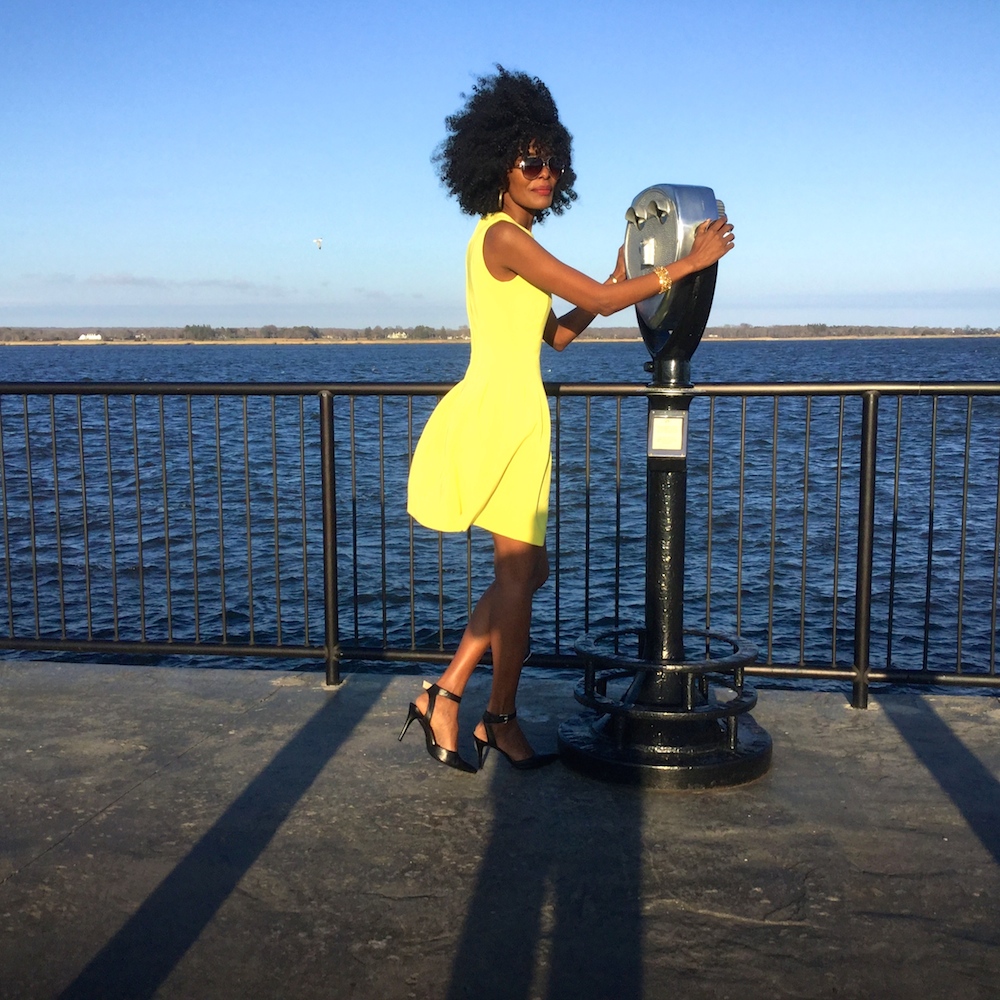 What do we see when we look out into our future? What do we say about ourselves? Do we speak success into our lives? Whatever we speak is what we will create. Whatever we expect is what we will get. That seed we saw is the same one we will reap. How then should we walk in life knowing these things?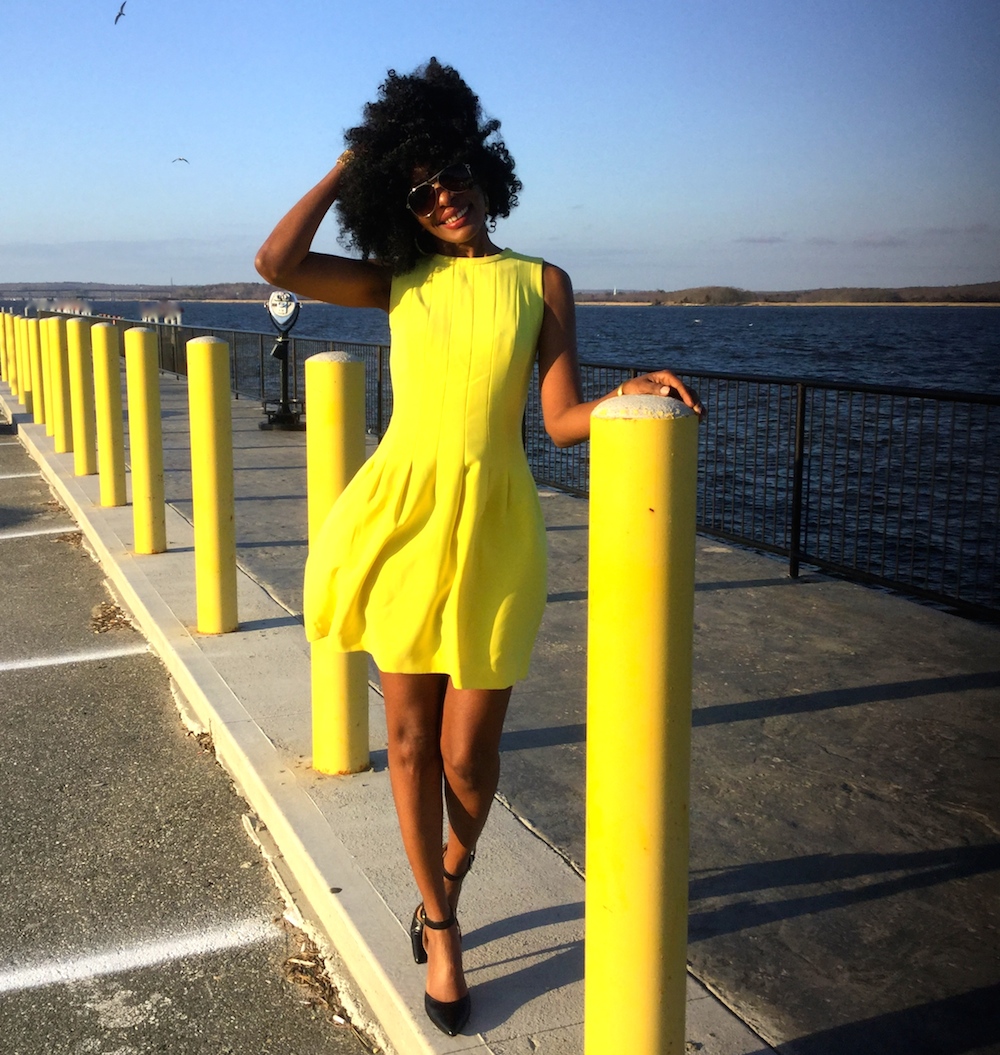 We must make an effort to go through life speaking good things into existence, for us as well as for others. We should visualize those things we want and call into existence those things we hope for, calling those things that are not as though they already were.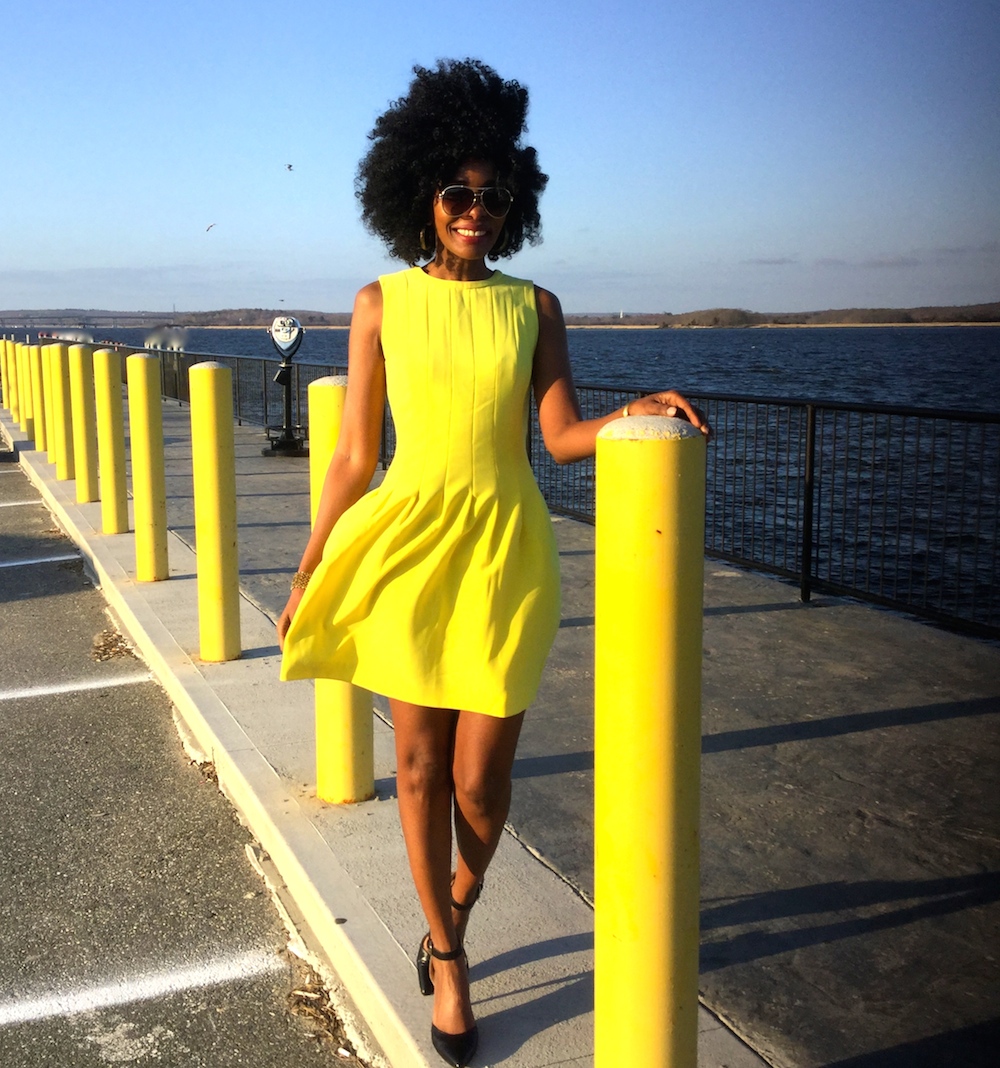 Clarity of vision is as clear a determinant of whether we get to live out our dreams or not. Do we vacillate between positions and send out mixed signals about what we want? Is there coherence between our vision and our spoken word? Misalignment between these two is the clearest pointer to why we fail when it comes to living out our dreams. To eliminate the dissonance, we should search our hearts then clarify the vision by writing it down.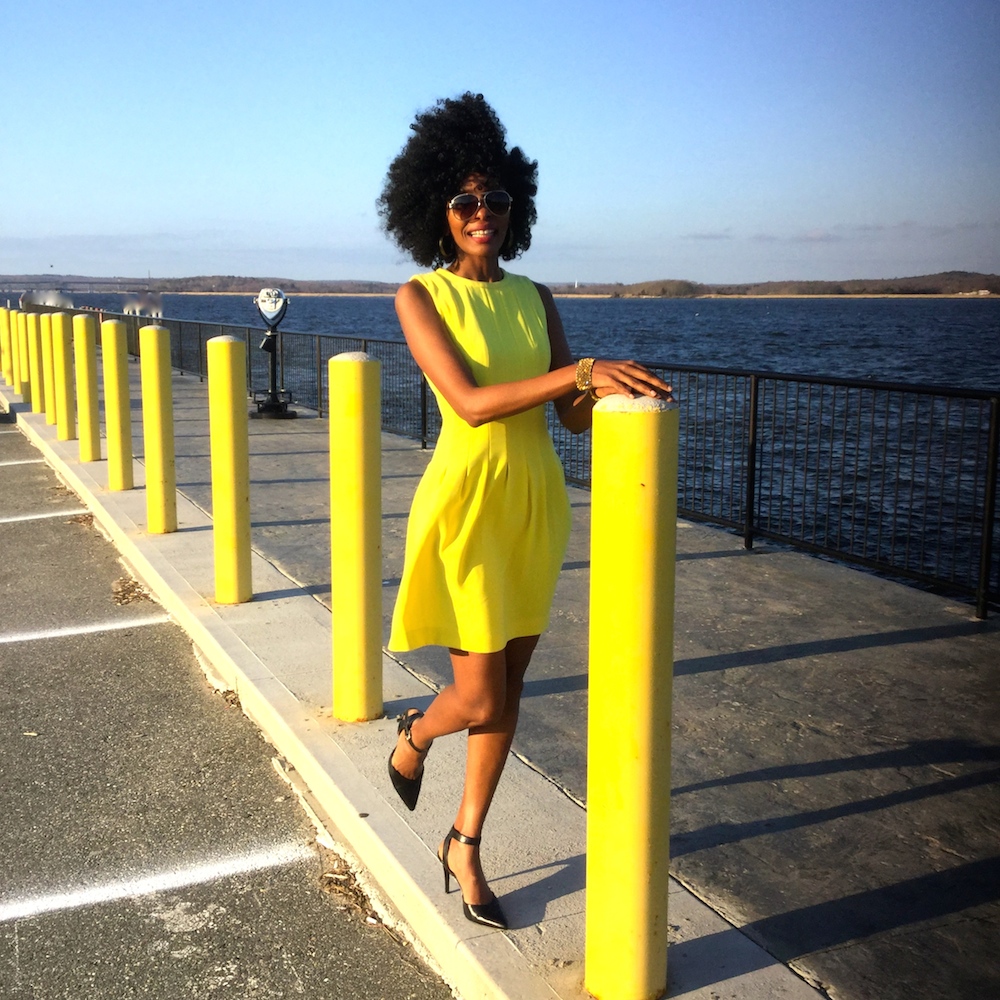 Do you see yourself happy? Write it down. Do you see yourself where you want to be, achieving all you want, accomplishing every dream? Then write it down. If you know what dreams you have for yourself for your future, a sort of blueprint for your life, then write it down.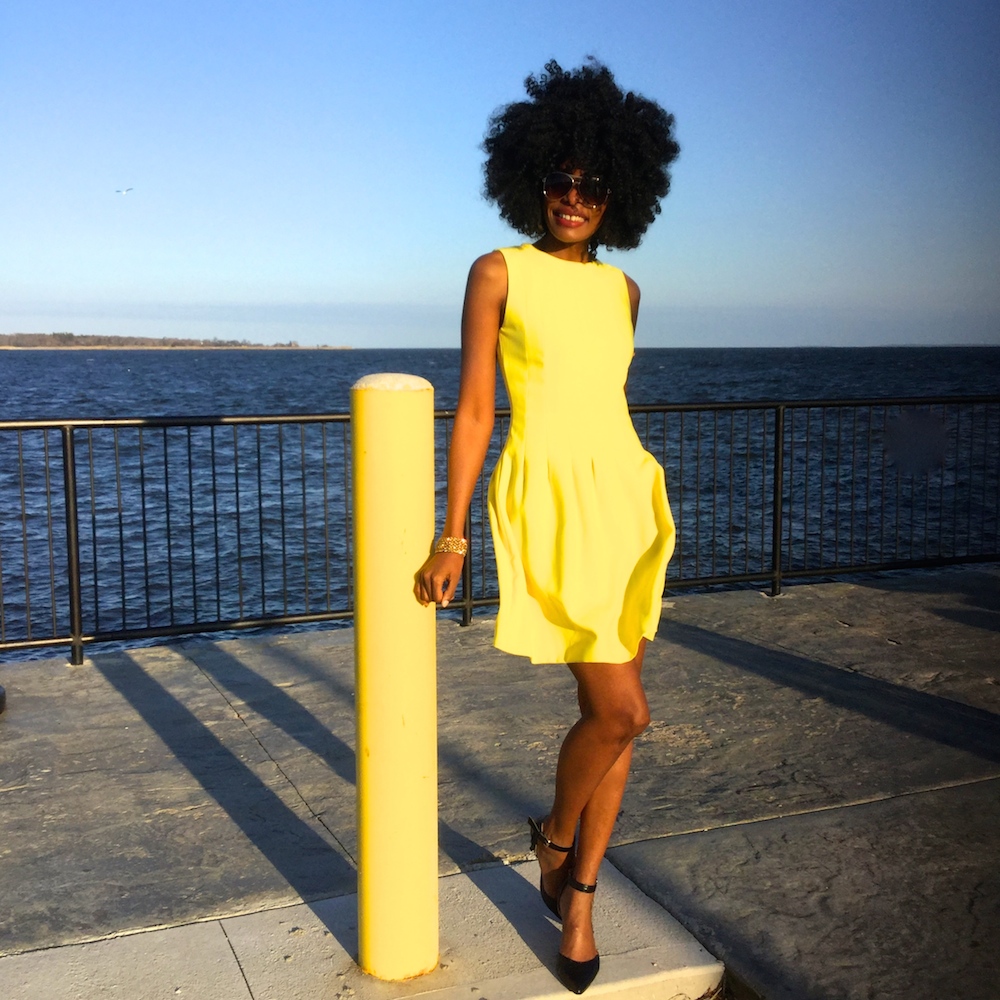 We clarify our hopes by writing down the vision, making it clear on tablets, so that we may run with it as we see it. The Bible teaches this, as does all other religious and spiritual gatherings, as does the AA, and very effectively too. Additionally, research shows we retain information better if we write it down.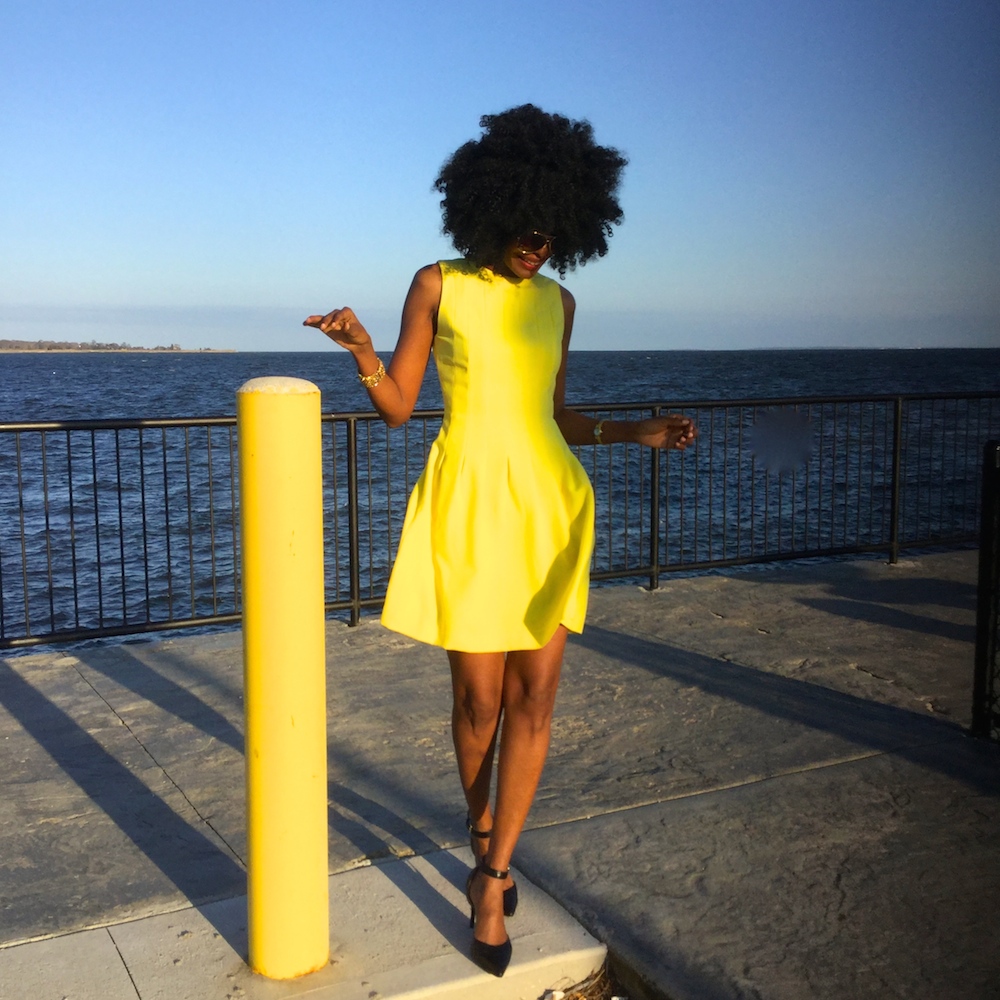 So say you are what you want to be, for only then can you become it. Say what you hope to become, for only then can you become it. Say what you hope to achieve, for only then can you achieve it.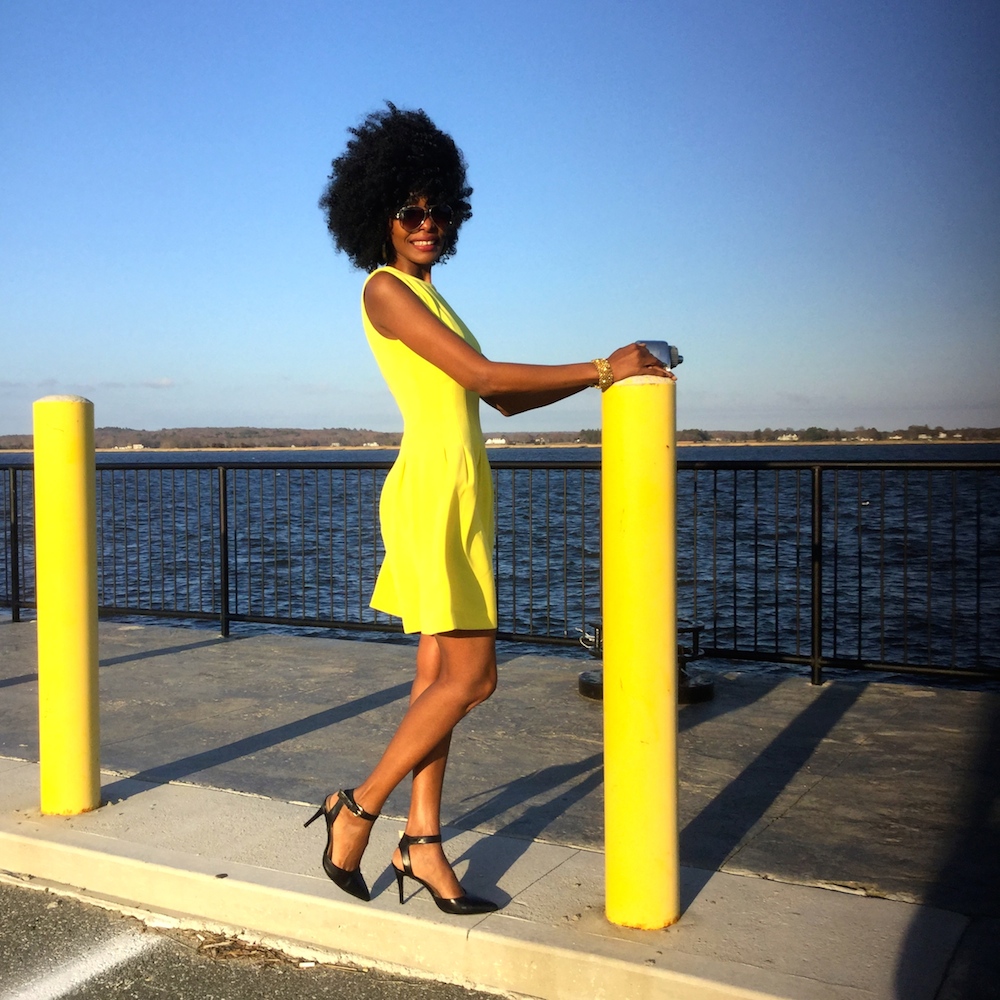 Believe that your maker created you to succeed (however you choose to define success), to become the best version of you. Then see yourself as the complete work, fearfully and wonderfully made, perfect in every way. Then go on about your business and become it. Start by owning the title you desire, and then earn it by becoming it everyday.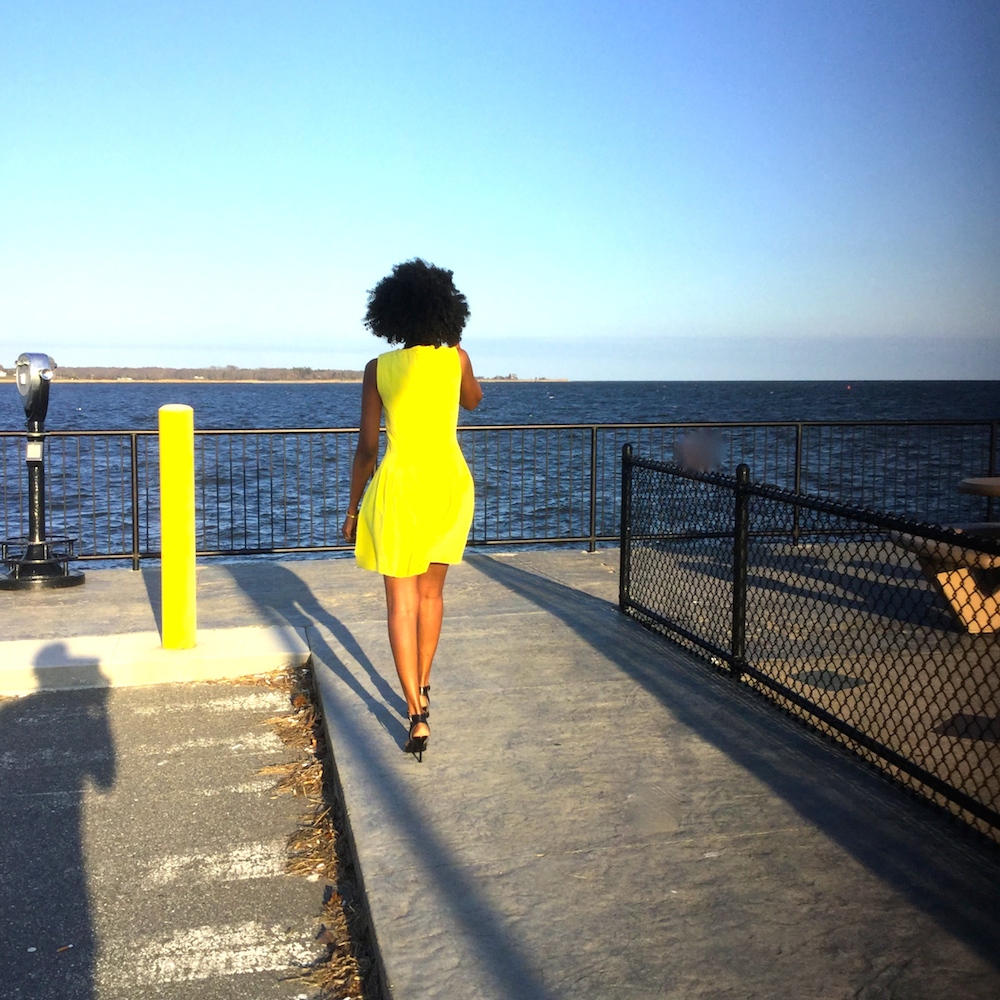 Photo Credit: Mr. Grey (iPad Air Pics) || Location: Long Island Sound Beach, CT USA
Dress: H&M || Shoes: Anne Klein