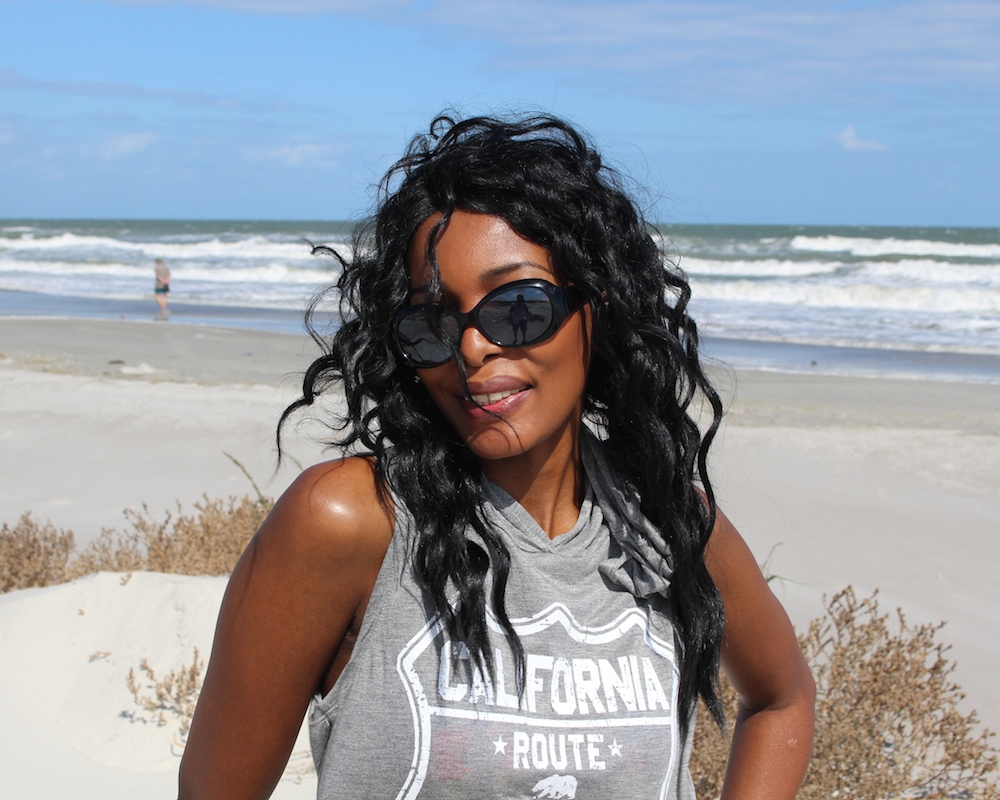 Hello there
My darlings, why do we all not live in Florida? I've asked this for several years now but I can never find a good enough answer. While we're freezing up North on the East Coast, Floridians are swimming in the warm waters of the Atlantic Ocean down south.
After hubby wrapped up the conference and meetings, we drove down to the amazingly beautiful Cocoa Beach in the quintessential beach city of Melbourne Florida to join in the fun. And oh boy, was it fun! So while we're asking ourselves why we all don't live in Florida, grab a mug of hot cocoa and enjoy some warm weather photos!
Mes Chéris, thank you so much for dropping by again. I hope you warmed up a little from the warm weather pics; you can leave a comment below and let me know. Until next time, bye!