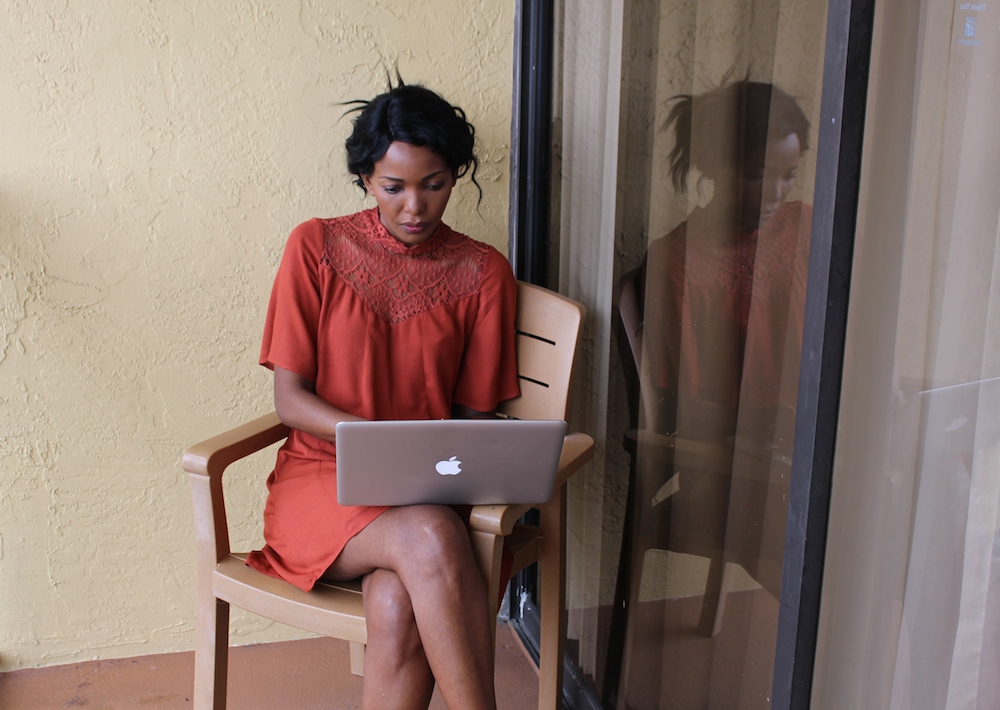 Hotel balcony surfing
Hello my darlings, welcome back to my post. Hubby and I went to Florida where he had business meetings to attend while I got to lounge around in the hotel, shop the town silly and be a general nuisance?.
Personally, I was just happy to escape the cold setting on the East Coast. For those of you holed up in cooler locations, I hope this photos bring you some warmth and the much-coveted sunshine –Enjoy!
I like to take it easy when I'm staying 'home'. The shift dress I'm wearing came from @PapayaClothing. The simplicity of this dress makes for a comfortable home-chilling outfit.The back lace detail keeps it light and breezy, especially in that Floridian heat.
Loving the front lace detail of this @PapayaClothing shift dress.
That's it for this one my loves, thanks for checking out the photos. Feel free to leave a comment below. Until next time, au revoir!