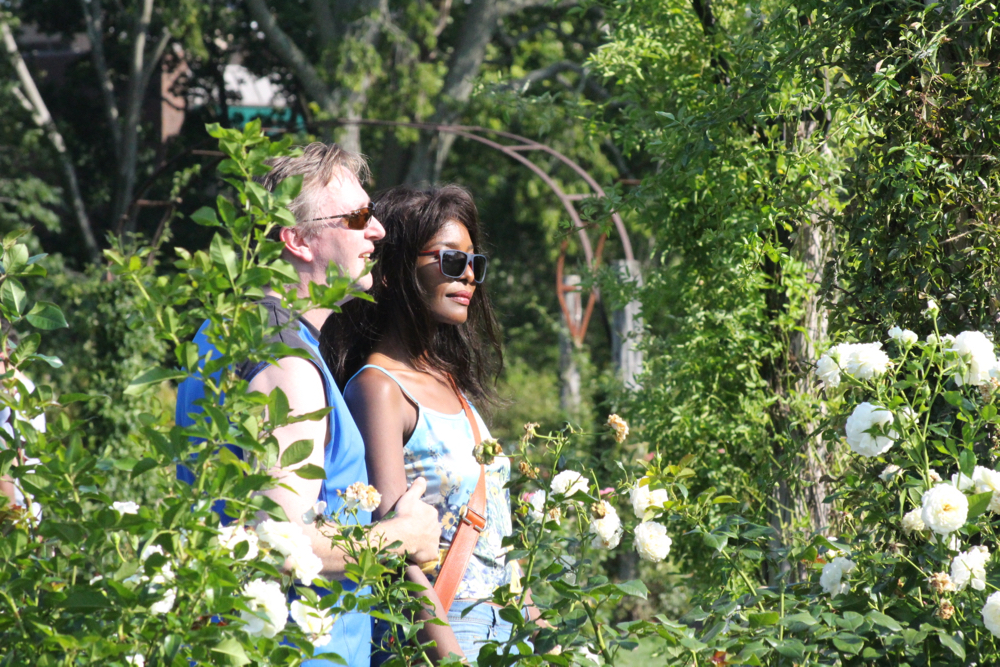 I am a lucky girl, this is not lost me. I arrived back from Amsterdam earlier this weekend, landed back in Dallas, then took the flight home to Connecticut to spend time with my husband. Along the way on my flight home, I marvelled at what I have managed to make of my life thus far. Last year this time, I was working in Brussels, a whole other continent away from the man I love. I'd gone off, with his blessings, to find myself –a journey that was supposed to last only a couple of months but had evolved into a job that led to a new career. In the span of a year, I've relocated back home in the US, and every day he and I inch closer to defining our life together, on our terms. I feel blessed, amazed, awed; if this is where taking chances leads too, then I am far from done.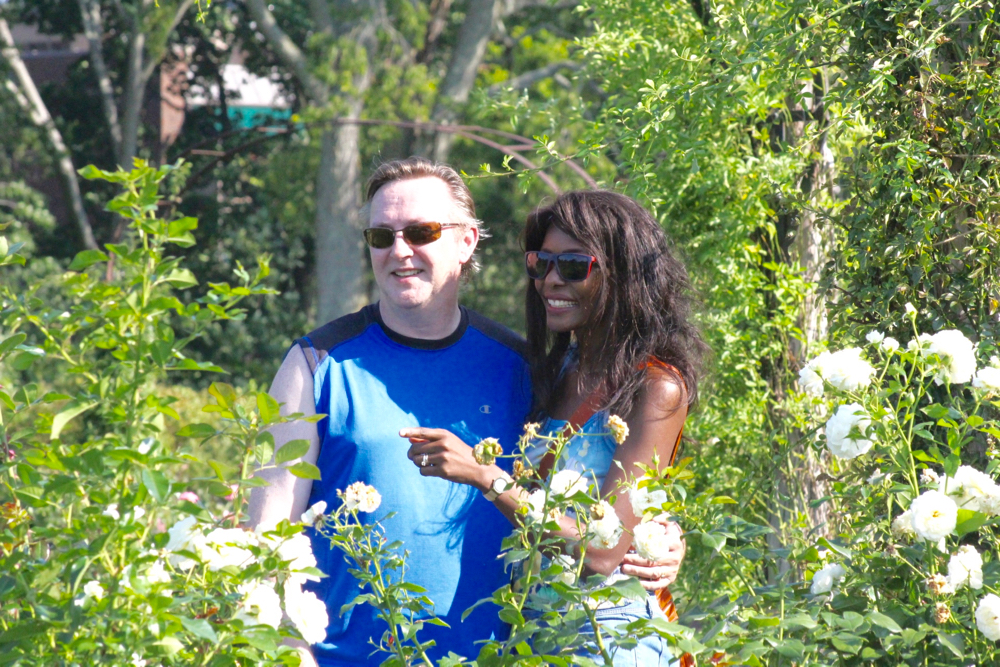 On my flight back, I read a piece spotlighting influential women featured in the September Issue of Porter Magazine. Of the women featured was one of my earliest favourite authors, Danielle Steele, and she had listed on page 111 some of the pros and cons of being single. Of the pros, she listed "total independence to do whatever I want, go where I want when I want, eat what and when I want, … wear what I want, no one is telling me what to do … freedom to live exactly as I choose, … I fly off when I want, work all night if I want to, eat cookies in bed. It can be very pleasant … one gets rather spoilt living that way!" she concludes.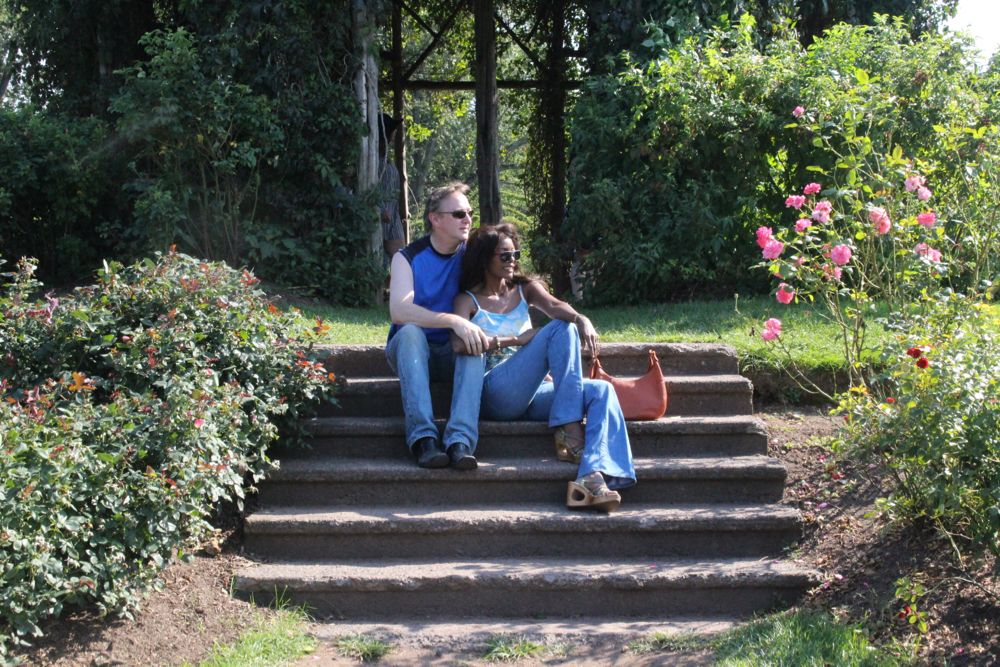 I find this paragraph intriguing; it catches my attention precisely because she is describing my married life, only she's listing these as cons for being single. I know I'm lucky, I am married to a most generous and kind-hearted man whose only concern is that I be happy, that I live a full life, that I'm denied nothing. A man who in the past has single-handedly held this marriage together in moments when petulant immature tantrums on my part would have derailed any marriage with a less committed spouse.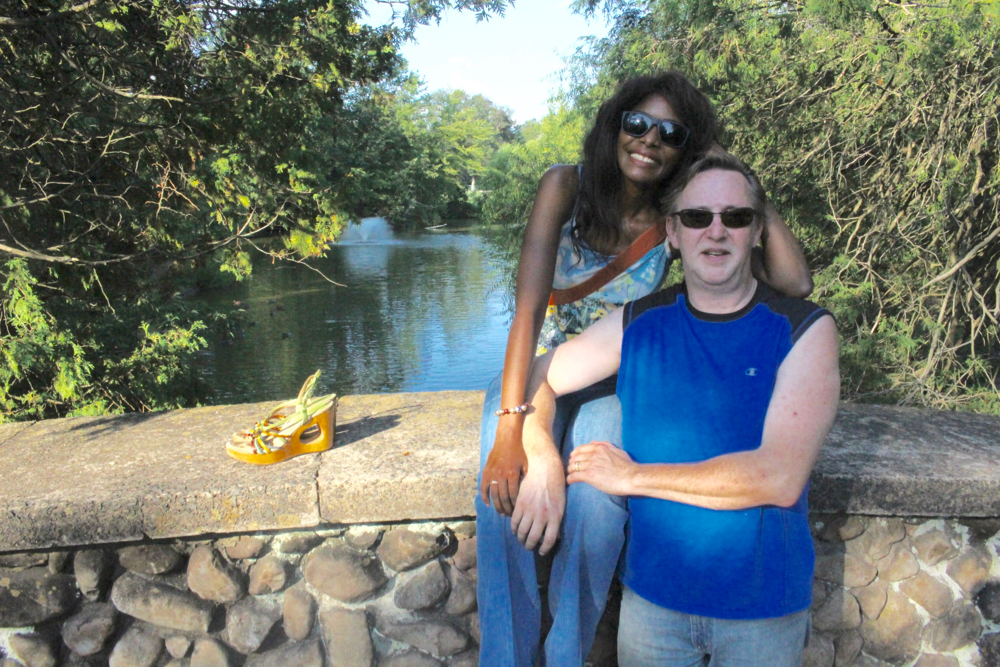 As I mature into this marriage, seven years along, I become keenly aware and progressively grateful to God for my blessings. My soul has found peace in this great love story we are writing each day, whether we spend the day together or not. Each new day is a testament and a testimony to the enduring and endearing quiet strength of a mutual love.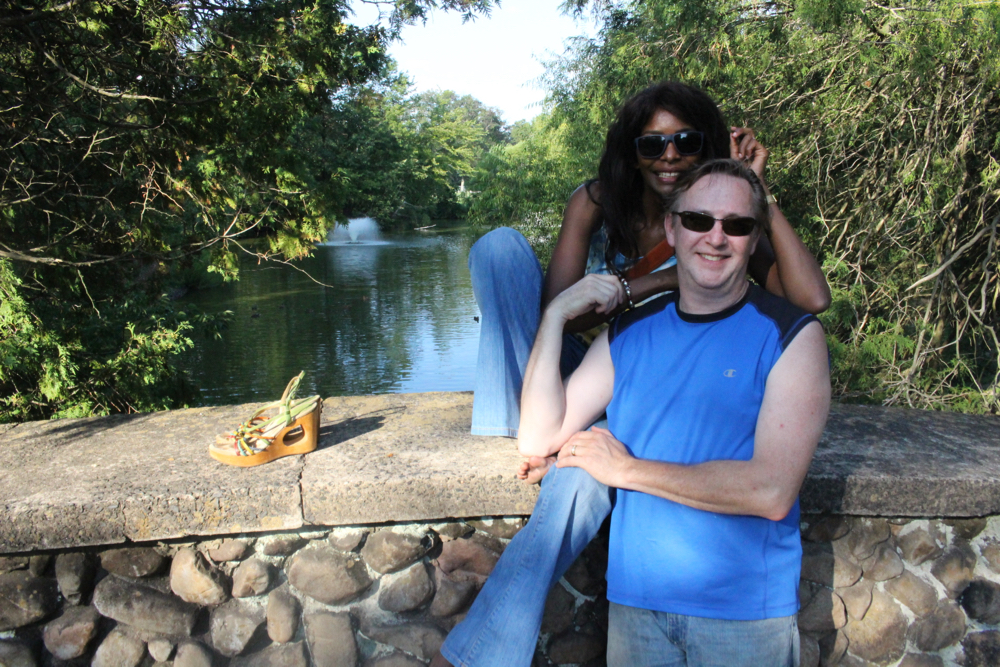 Marriage has taught me commitment. It has taught me support, moral and otherwise. I'm learning everyday what a great team my husband and I make. Together, there's nothing we cannot accomplish once we put our minds to it. As we gain clarity on what matters to us as a family, we share some of our days with you. Other days, we cherish quietly in the shadows of our lives, nestled in each other's embrace, whiling away days, whiling away time…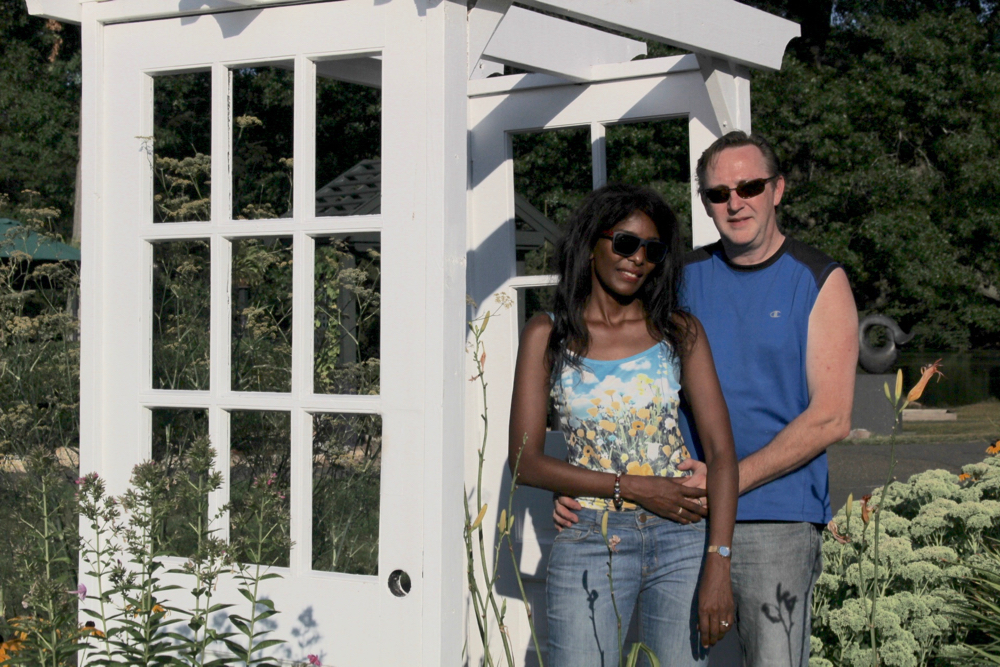 This is my great joy, my favourite story. It's not a special day or any such thing. I just walk around with these feelings and a deepening sense of gratitude. And since I elected to document my life, I can't help but write about things I care about deeply, the things I think about, the emotions I feel. I care about relationships a lot, romantic ones especially. I'm the girl that will cry if I see a pet by itself without a partner, even if it's a goldfish. I'm the girl that, before I met my husband, was going to get two dogs to grow old with so they, too, would keep each other company… Love is a beautiful thing. Love is what ranks highest for me, it's what matters most to me. What matters most to you?