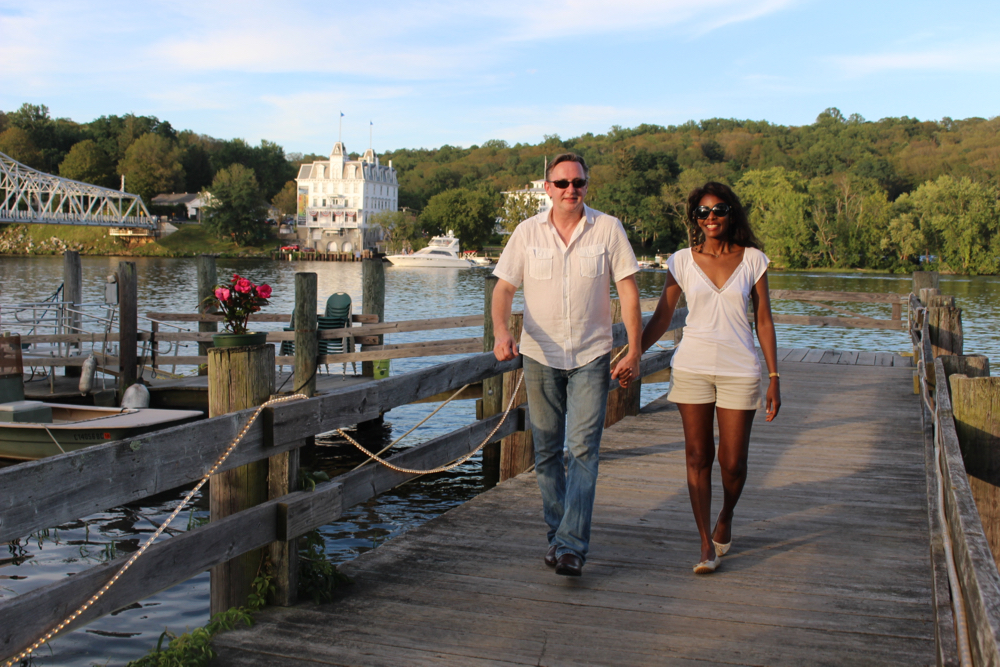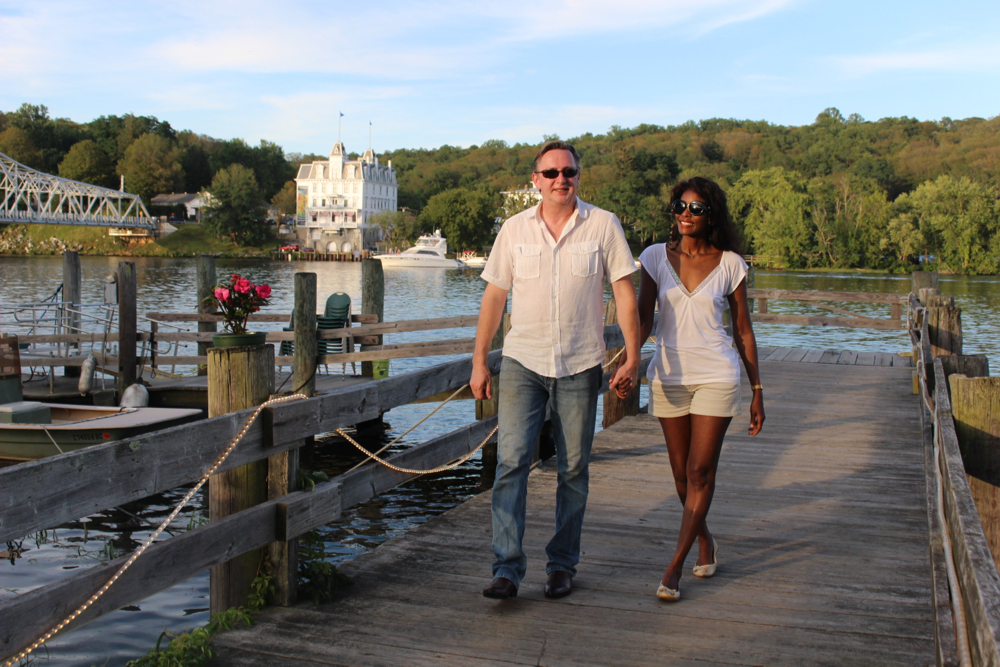 This man of mine… I adore him. Being married to him is one exciting ride –I live for it. I came home yesterday from a trip to Amsterdam and had a chilled Saturday with him. The boy is off to Belgium for the holidays with friends of his, a last minute decision, so it's just hubby and I.
This morning when we woke up, he made me breakfast and we sat out by the patio chitchatting, catching up on each other's projects, sharing our shared and individual goals, hopes and dreams. I love him dearly and he makes me so happy.
I went for a yoga class last week and I've been sore since –I found he bought me a heating pad to ease my discomfort –he's considerate like that. He's also loving, kind, reasonable, understanding, dedicated.
Everything I know about commitment, I first learnt from my father, and then from my husband. Even when at odds, he keeps all his promises and commitments, calls when he should, does what he says he'll do. I couldn't ask for more… well, a girl always can, but I do recognise my blessing, and I count them often.
Today, on a whim, he suggested we go for a picnic, seeing as the weather was excellent. So off we went, and boy did we have a blast! I made sure to take video footage which I'll edit and pop up on our YouTube channel later this week. Until then, allow me to share the pictures here; indulge me if you will.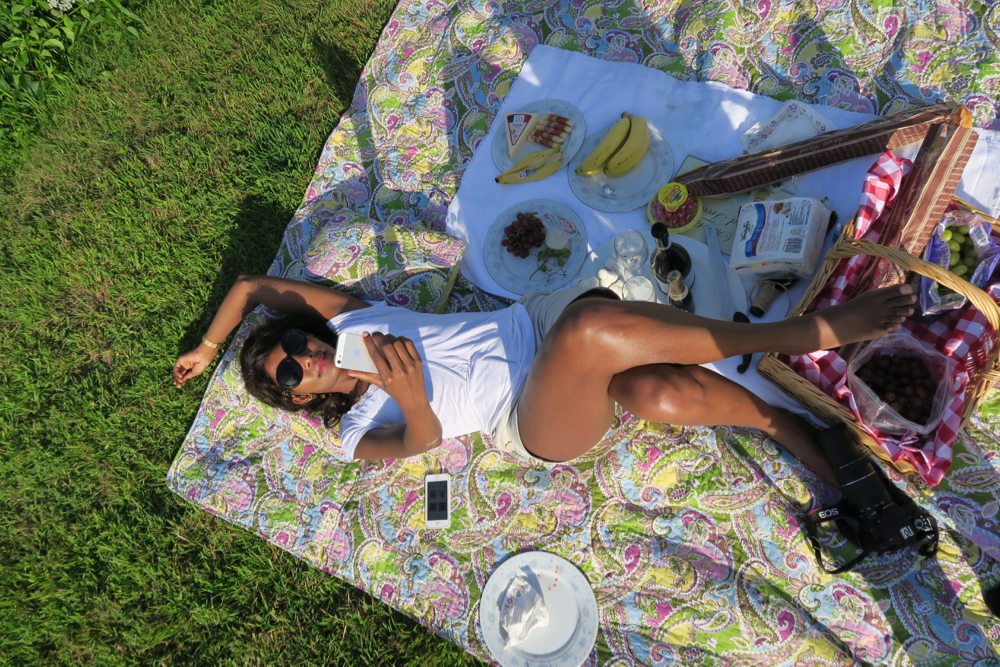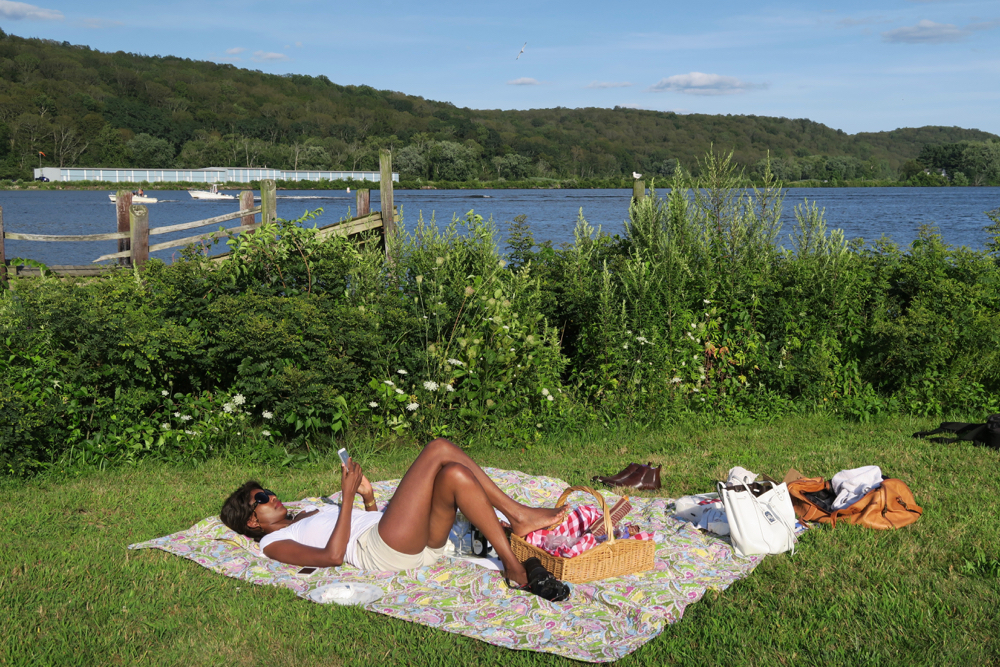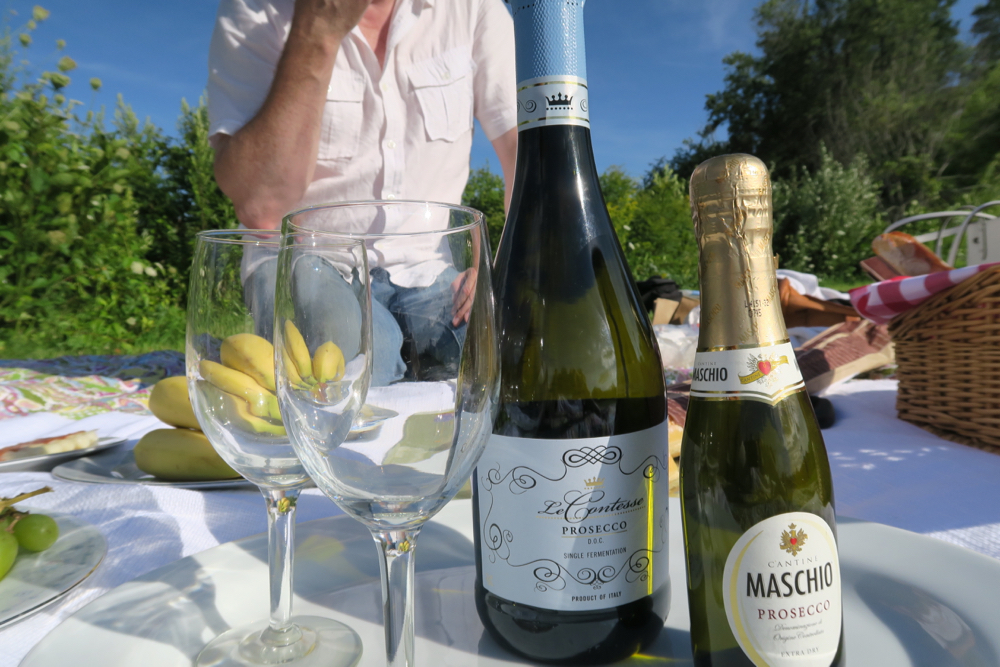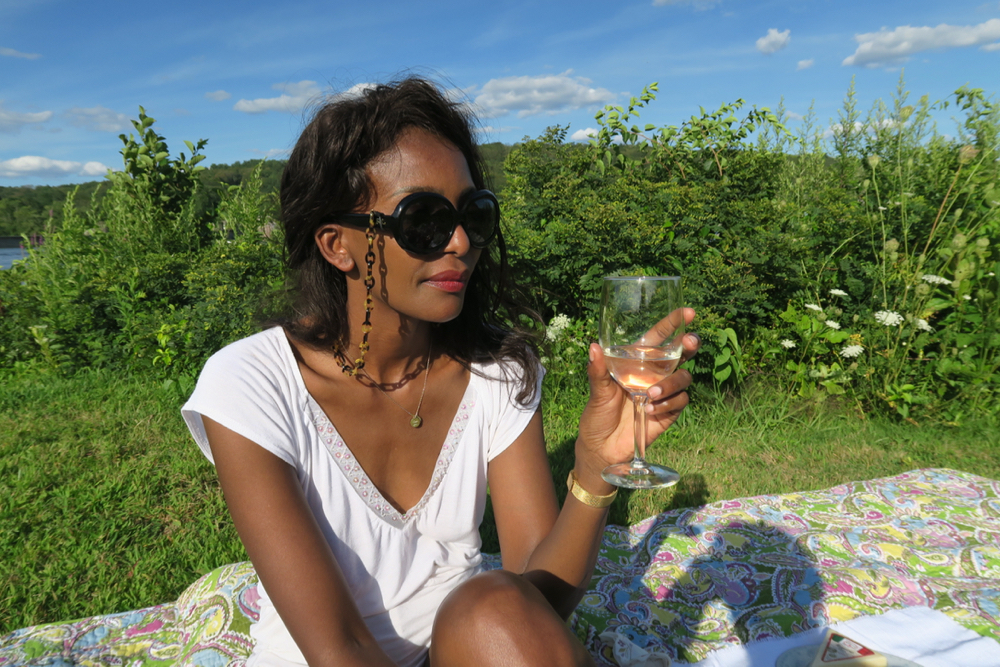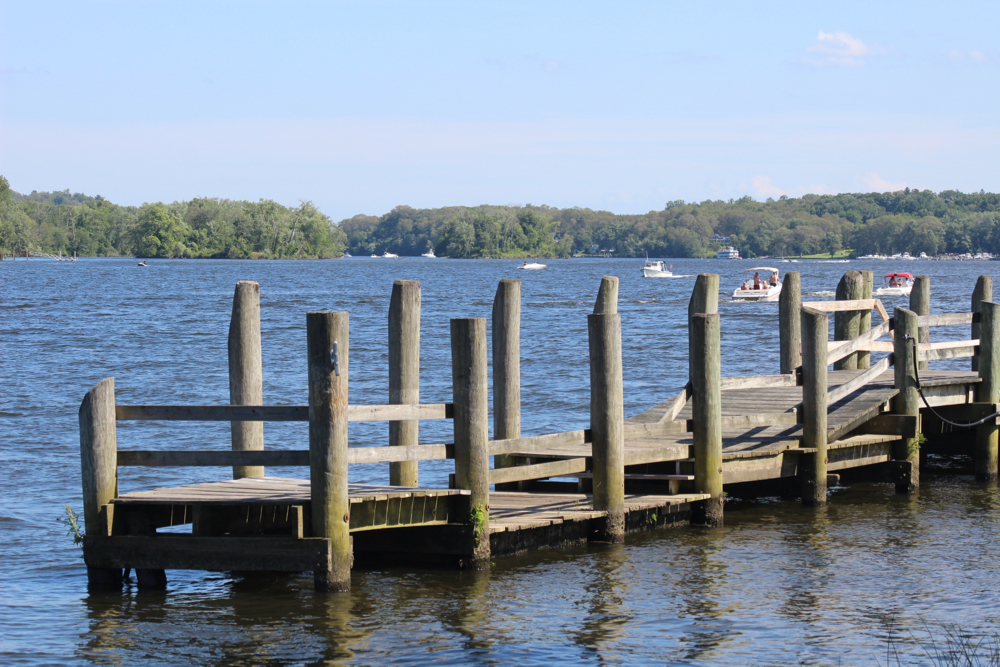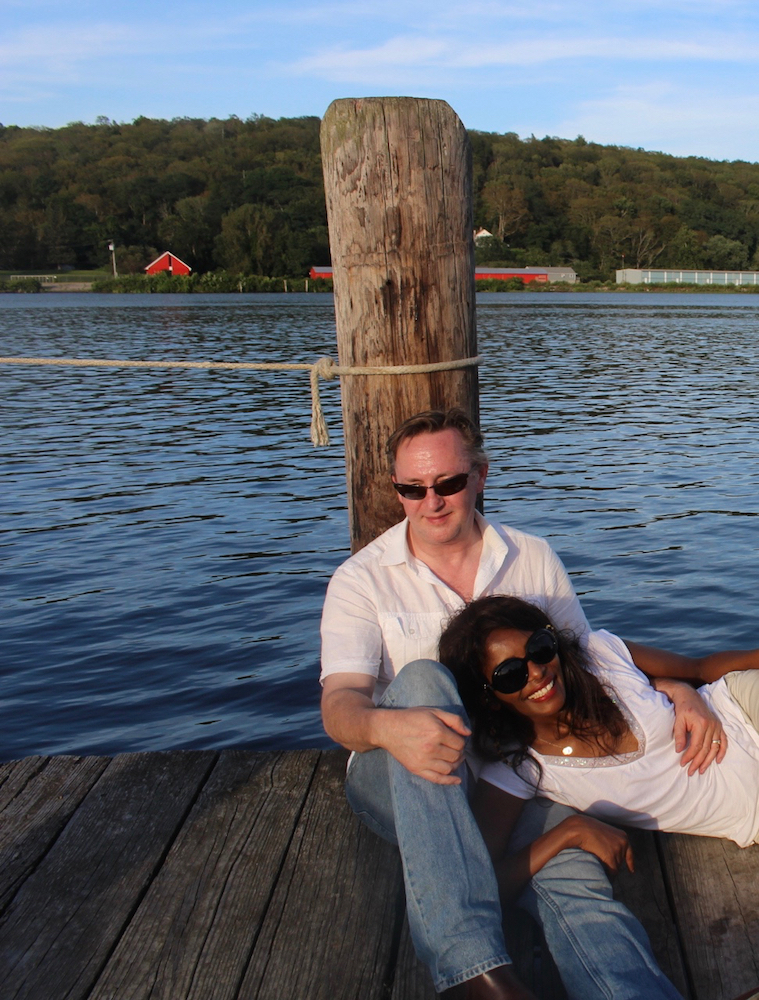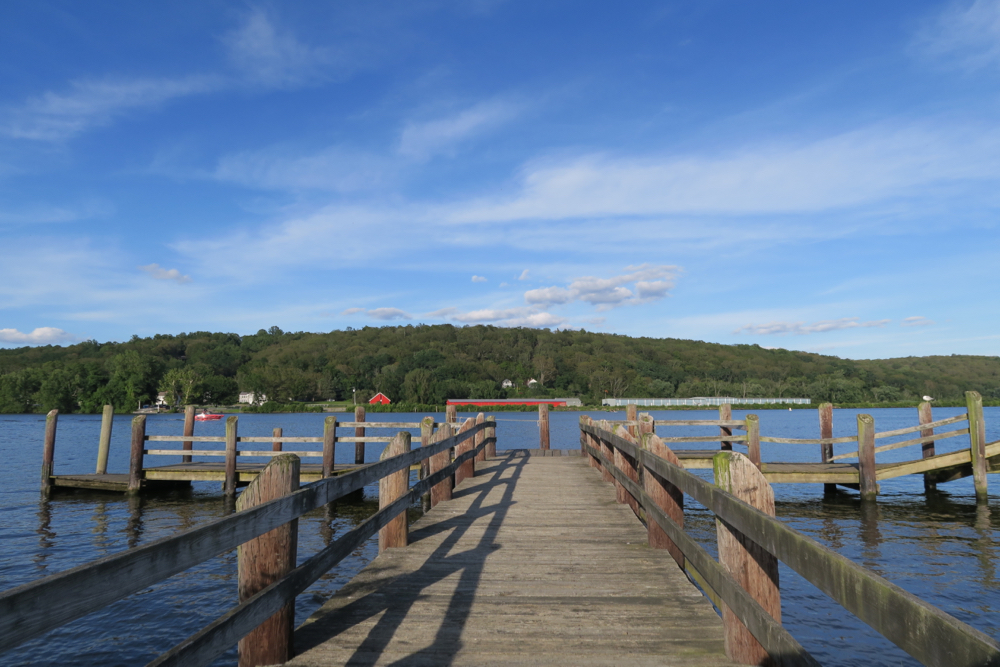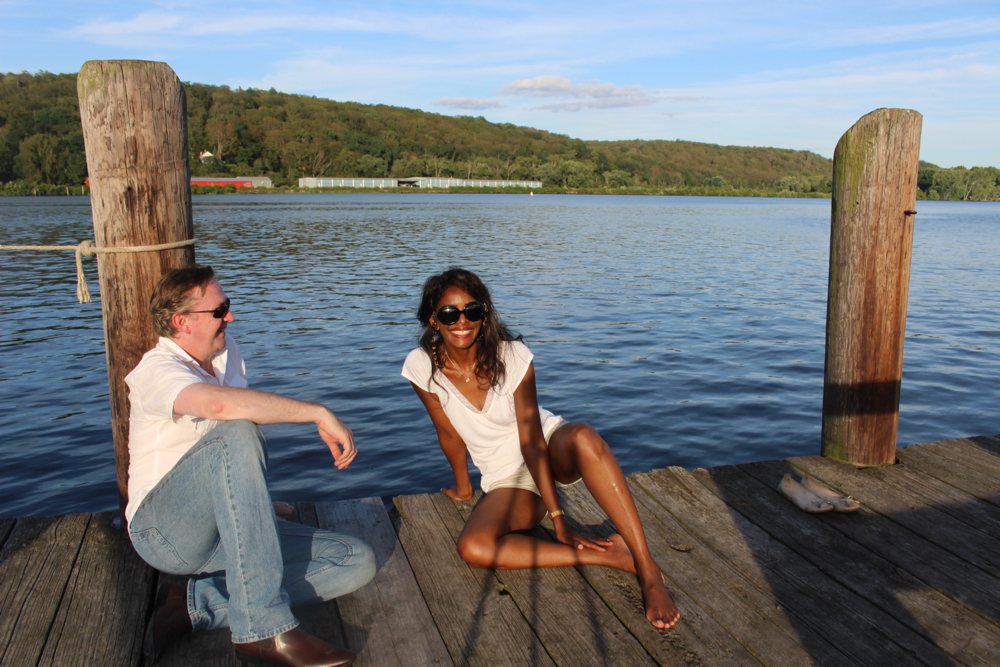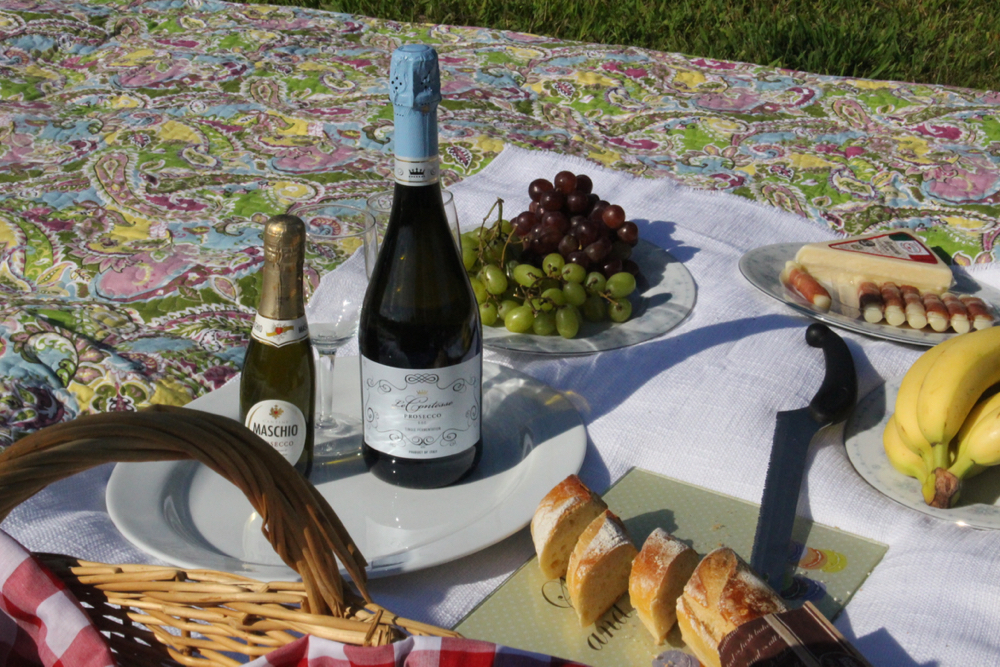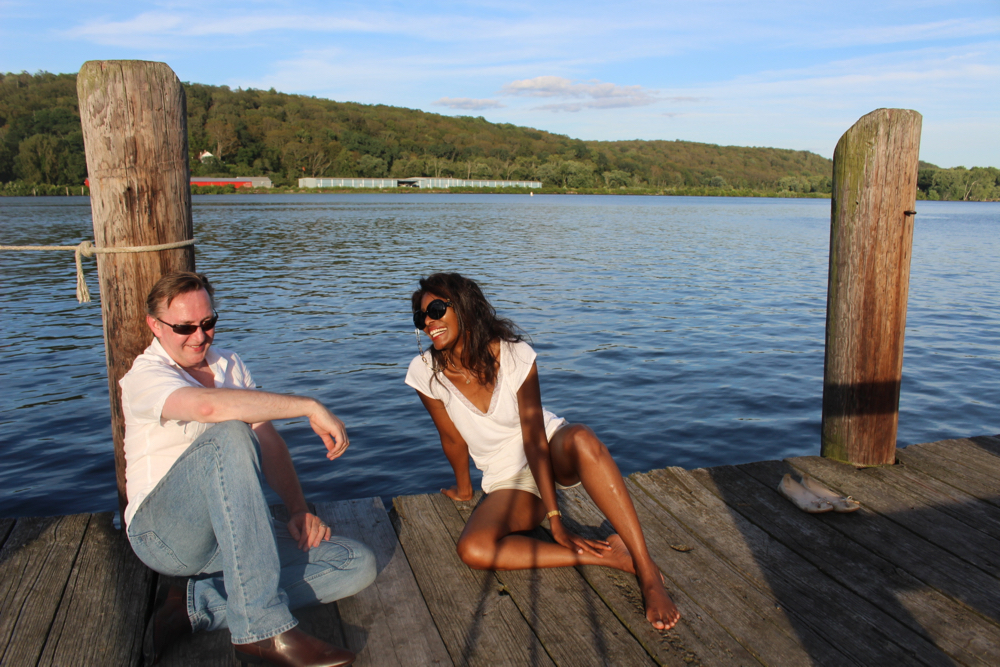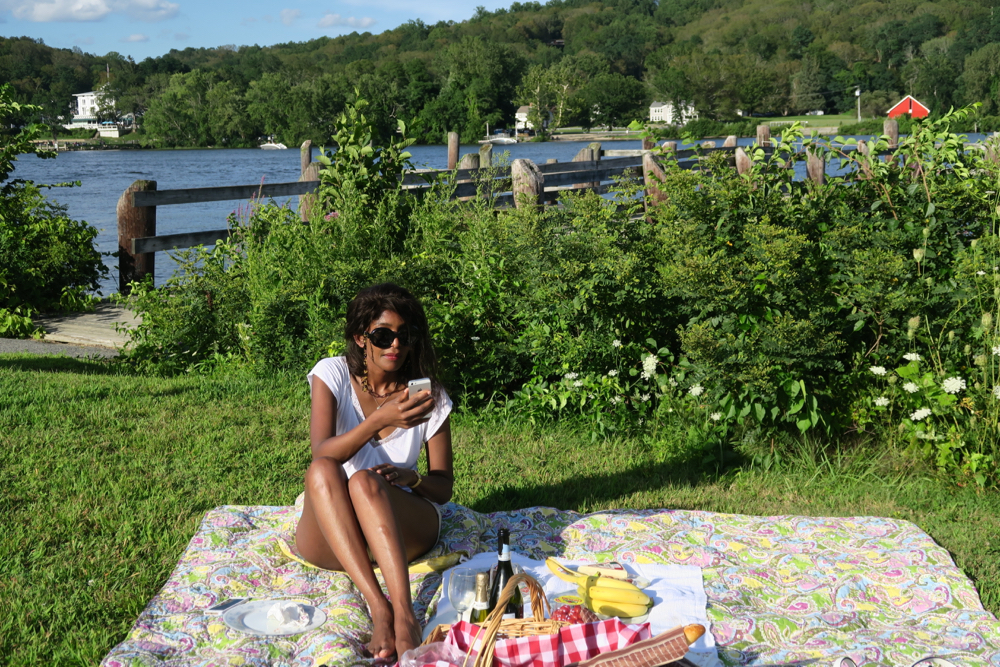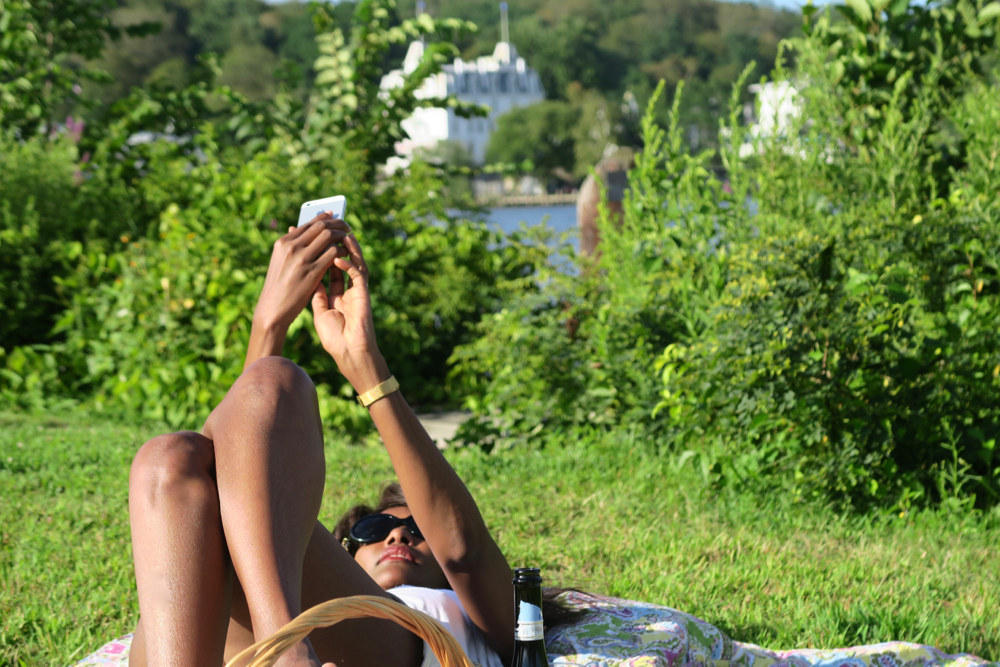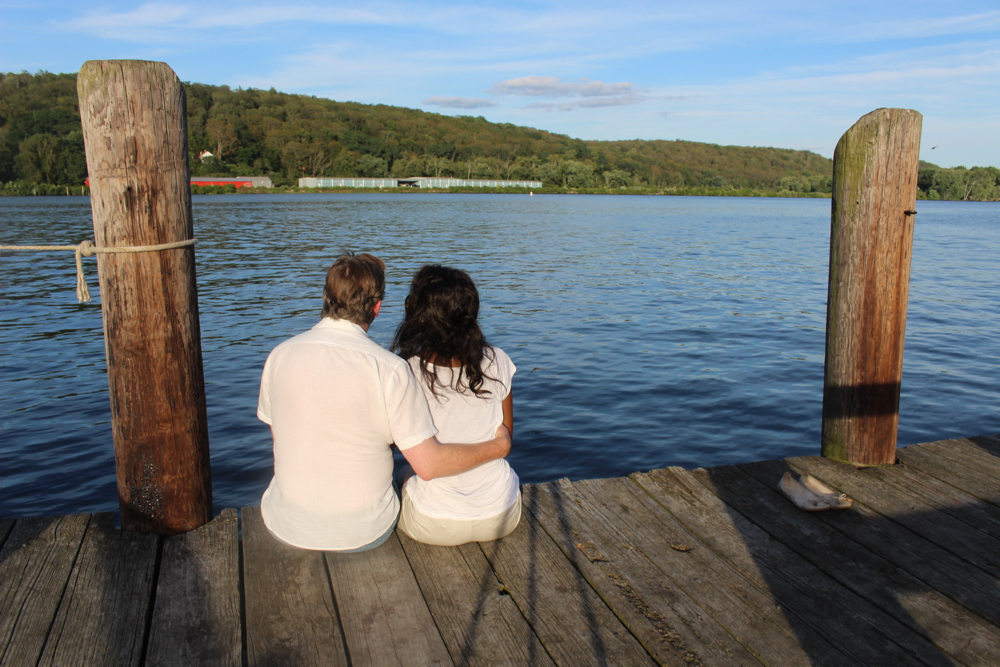 In the meantime, I'd love to know in the comment section below what you appreciate about your mate, and how you share special moments. Till next time, stay loved up! xoxo, Helena Grey  ღ