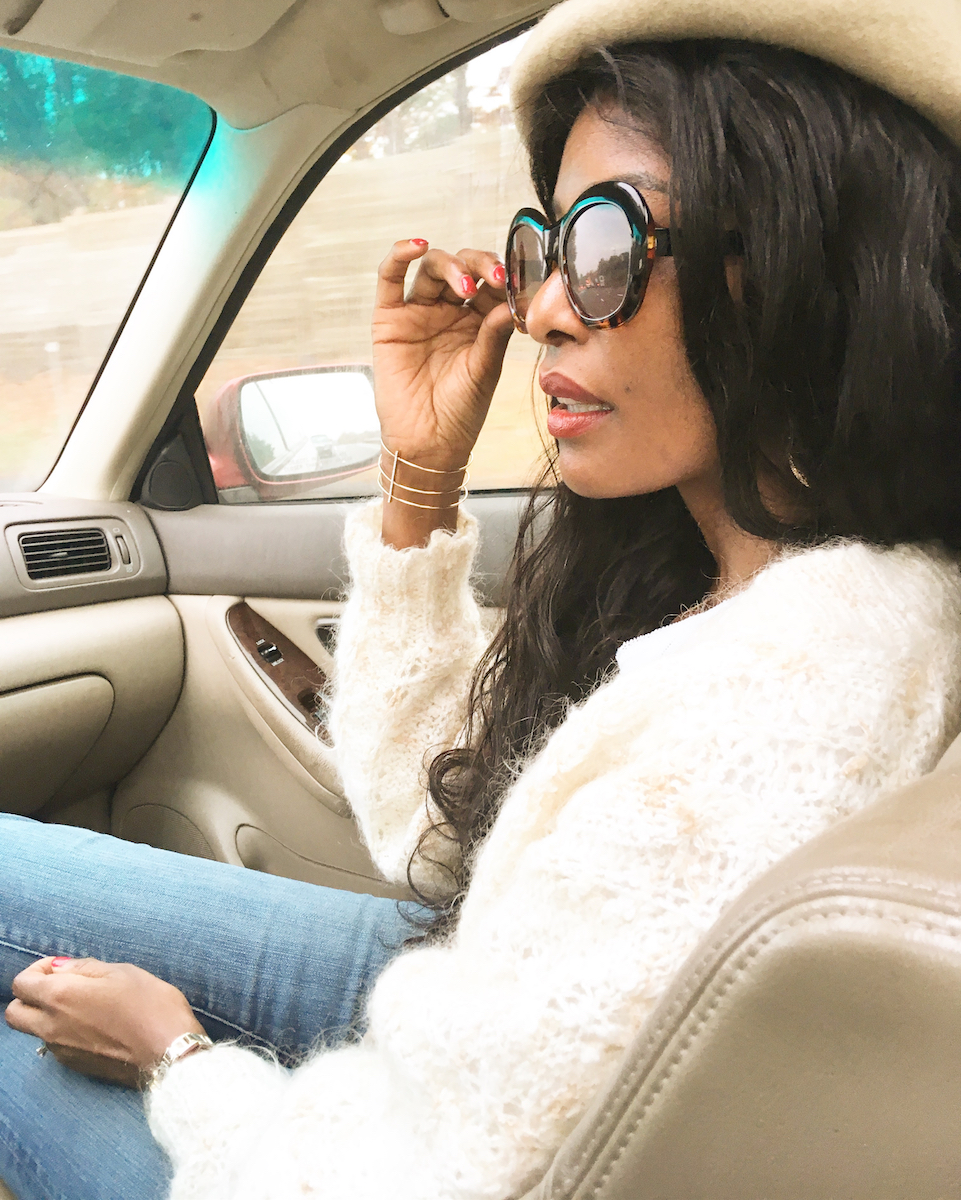 Hiya! This post comes to you from the UK where we landed this Tuesday morning. We came to spend some time with the family for a week while attending the wedding of our lovely niece Natasha. I managed to get time off work by moving my trips around thus clearing my schedule for the next ten days –another perk of working in my new career which accords me quite a bit of leeway and flexibility.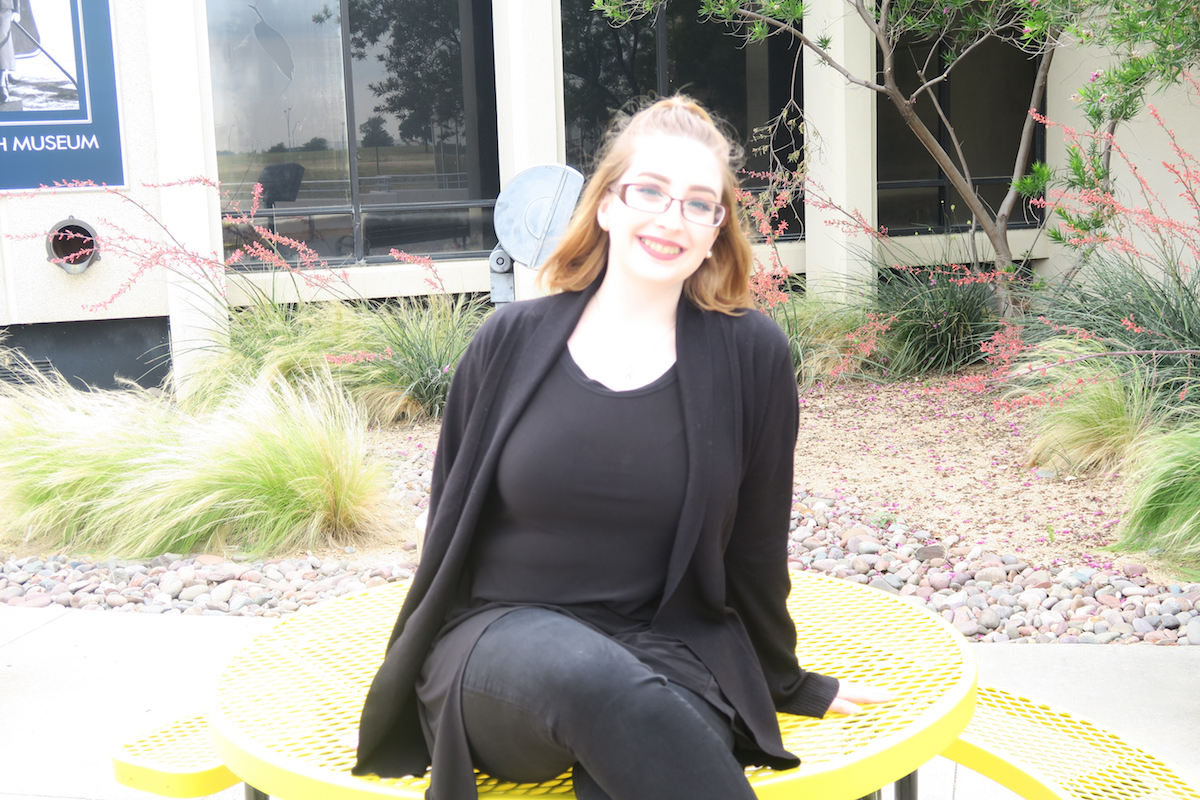 We flew in with Rachael, our daughter who you don't hear much about because she lives with her mum Donna. We used to spend a lot of time together with both Rachael and her mum; I considered them my second family when my son and I first arrived in the US to be with Mr. Grey. But life moved on, Donna got remarried, Rachael graduated college, got a job, a boyfriend and a life. I also took on a job where I'm rarely home. So now we barely see each other. But we remain a tight-knit family and we have plenty of laughter on the now rare occasions we can arrange a meeting. Rachael coming on the trip provides a lovely opportunity for us all to catch up and swap stories. Also, there's no way she was missing her cousin's wedding J Jan didn't make the trip because school is still in session and he's never been the kid to cut classes for leisure trips. He's practical because I raised him that way, because my dad raised me the same way. So he took care of our flight bookings and check-in but stayed behind to attend lectures and prepare for the December exams.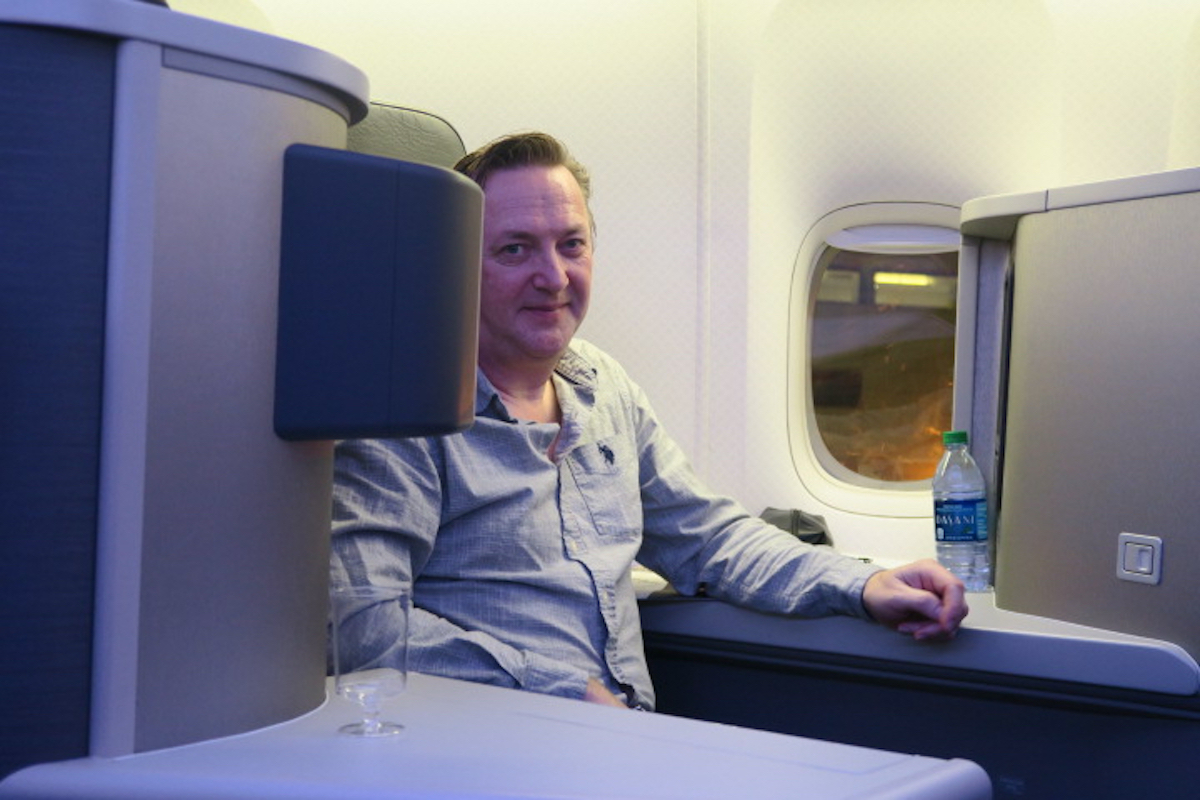 Our trip was uneventful with the exception of someone stealing hubby's Bose headphones (provided exclusively to first class passengers) when he went to the loo. That aside, we had an excellent flight filled with good entertainment and a delicious 3-course meal washed down with the most delicate of desserts –always the highlight of my food indulgences.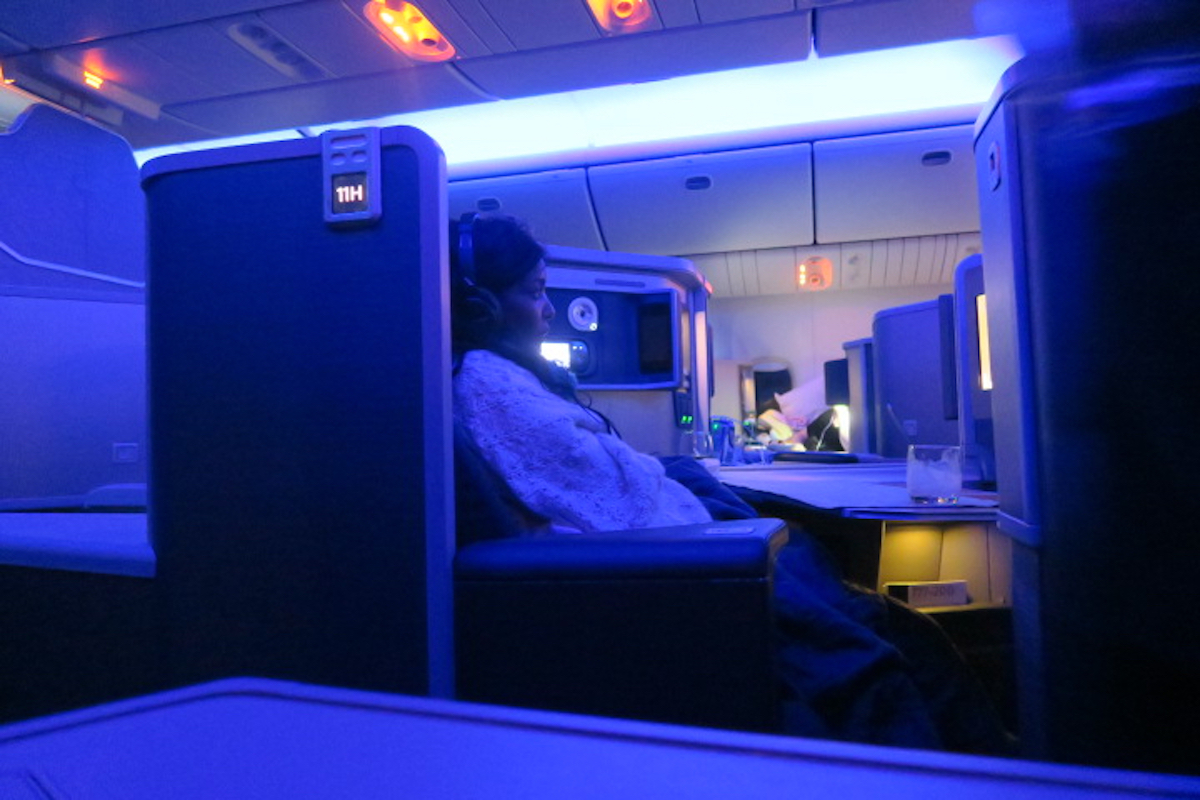 The approximately six-hour trip had us take off at 1900 EST from JFK New York and land at 0700 GMT at London Heathrow. I cleared customs quickly with my EU passport while my US passport holding family shuffled along the line a little longer, then it was off to Hertz Car Rental where we had reserved a car for the duration of the trip. One hour later, Mr. Grey loaded up our suitcases as we piled into the car for the short trip to our Best Westin hotel and then on to Watford where we spent the day with hubby's sister, my SiL Lyn. Rachael reconnected with her two cousins Natasha and Charlotte as their giggles and laughter filled the house.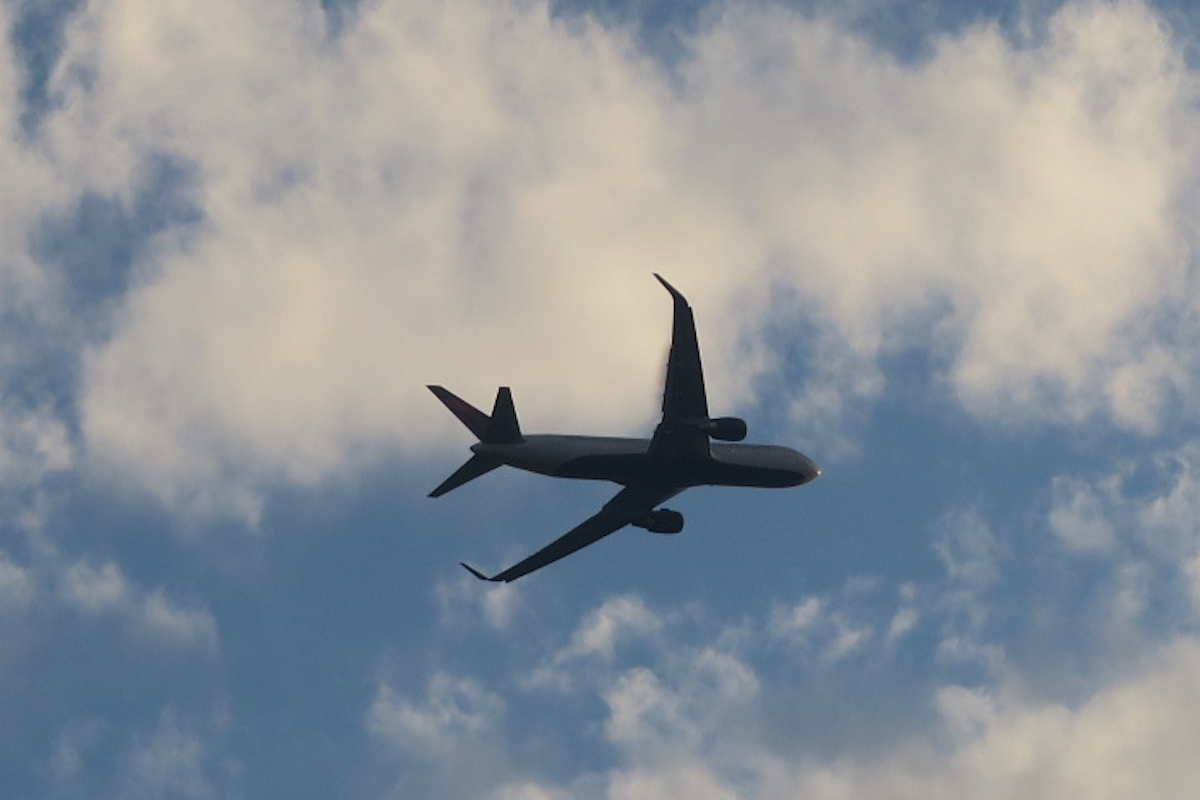 In between napping, something I've become legendary for every time I'm in any of my in-laws homes, I managed to watch the first Harry Porter movie which I found quite exciting, all the while munching on delicious sandwiches and chowing down mouthfuls of candy. 2000 found us back in our hotel room for the night after a light dinner. Now hubby is breathing gently at my side while I type out this post. I'm always all by myself in hotel rooms while in the job so I love having him with me this time around. I edited a video earlier and should schedule it to post on my YouTube channel this Friday after hubby has had a chance to look at it.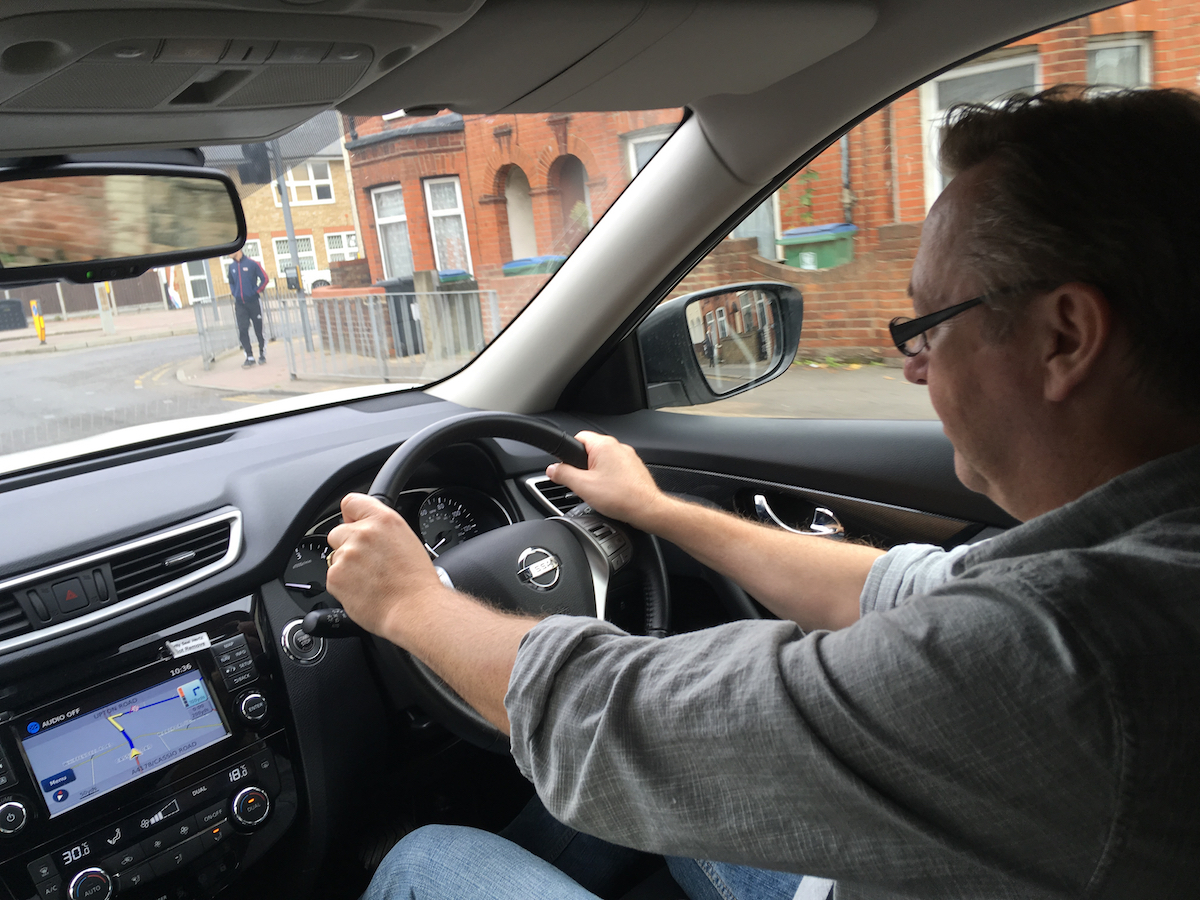 We have a full day planned for tomorrow; the main highlight event is going to the Harry Porter Studio –Rachael's request. We'll make a day of it and go all out on having fun. For now this is goodnight and thanks for reading and following along. More updates on our UK adventures coming. Stay with us… ღ Cheers, Helena Grey