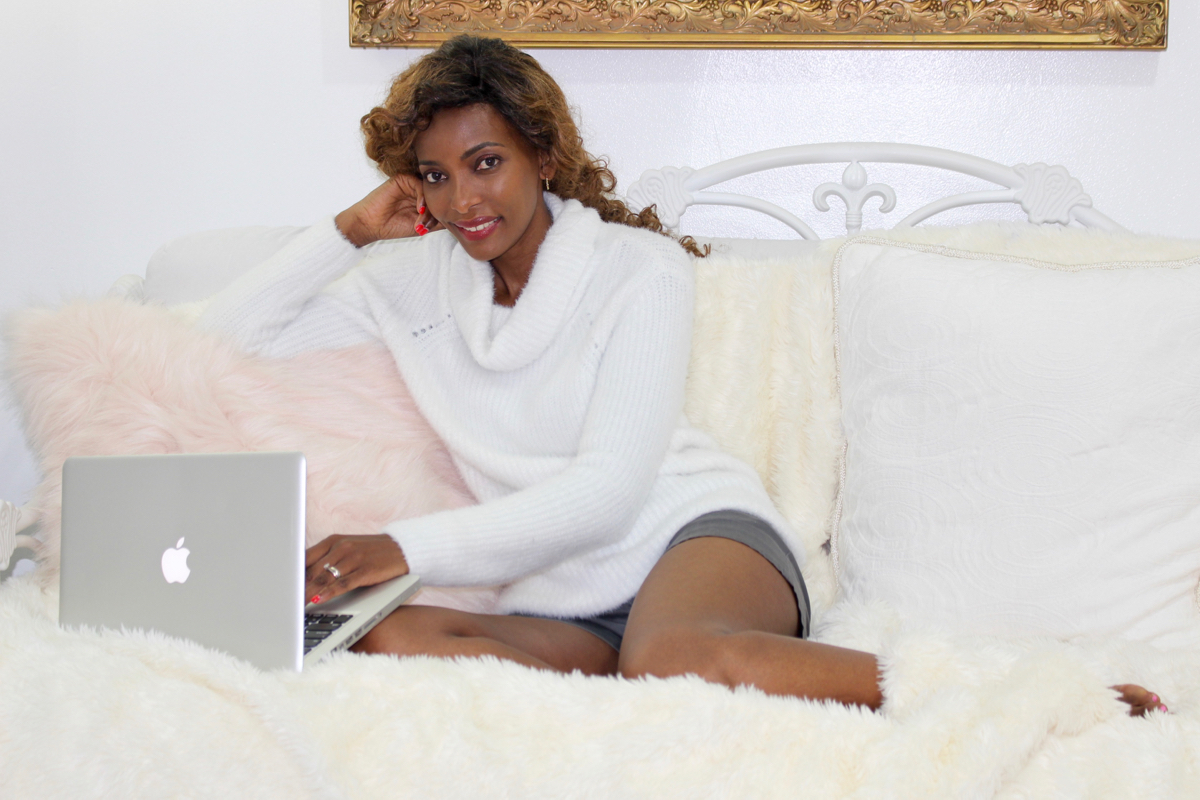 Hello lovelies! Today is my birthday and I feel super-blessed to be alive, well and kicking. Every morning when I wake, I give thanks to God in this order: for the breath of life that gives me another day to walk this beautiful earth; for a sound mind that allows me to be conscious, engaged and aware of my surroundings;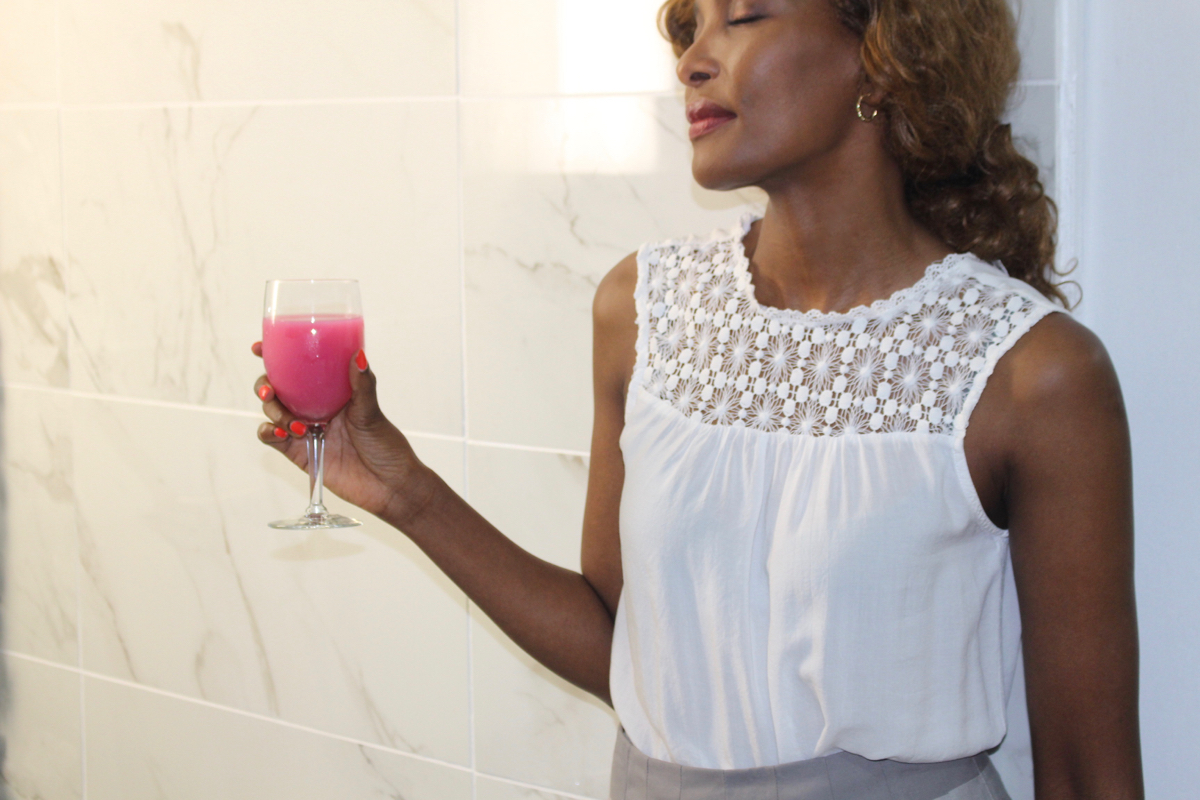 for love in my life and purity of intentions; for the gift of motherhood; for the gift of love and marriage; for my one living parent and an excellent angel parent; for my many siblings and the love and unity we share; for my extended family and friends that have become family; for good friends that offer a vibrant social life; for the opportunities this life affords us; for food, shelter, and clothing…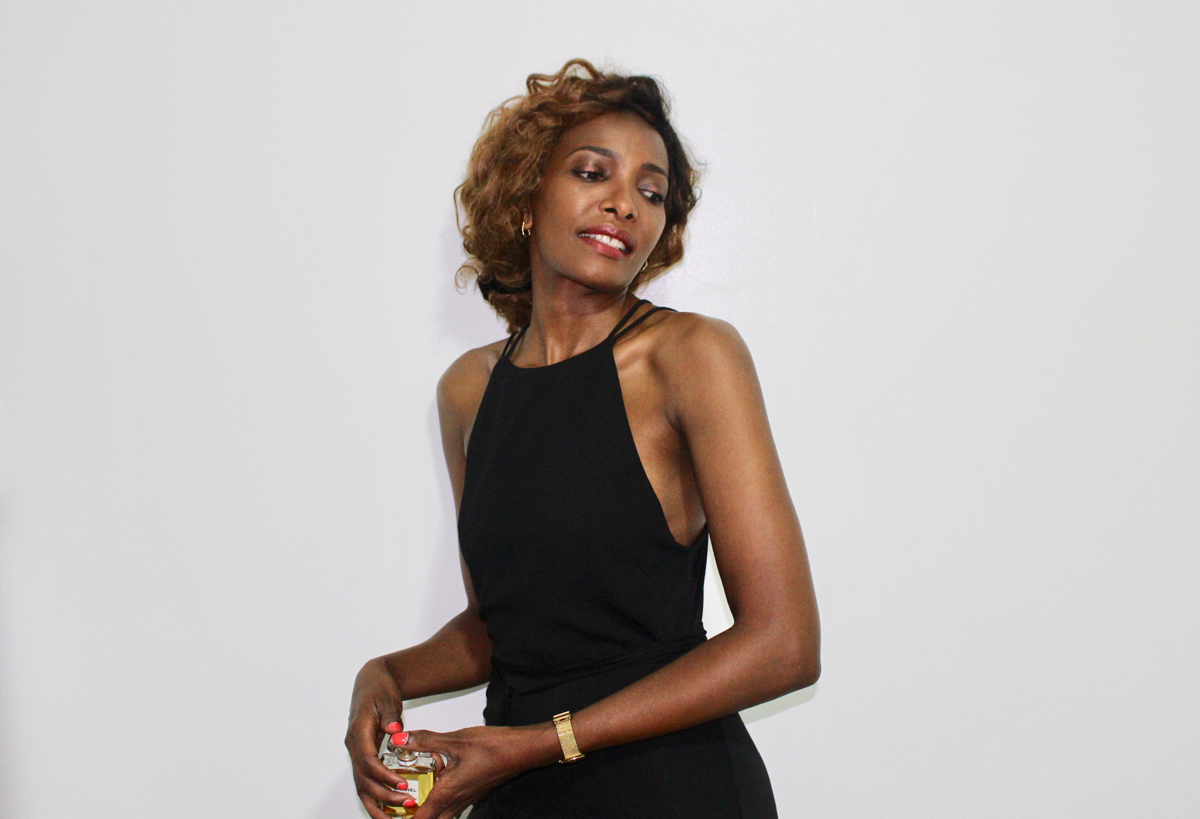 Today is no different; my heart is filled with gratitude to see yet another magnificent morning and walk this beautiful earth while interacting with other fellow humans. I've decided it's only befitting to share some of the lessons I've learnt in the past year and 'pass it on' so to speak. It's for you to sieve it, separating the wheat from the chaff and making of it what you will. Okay, here goes!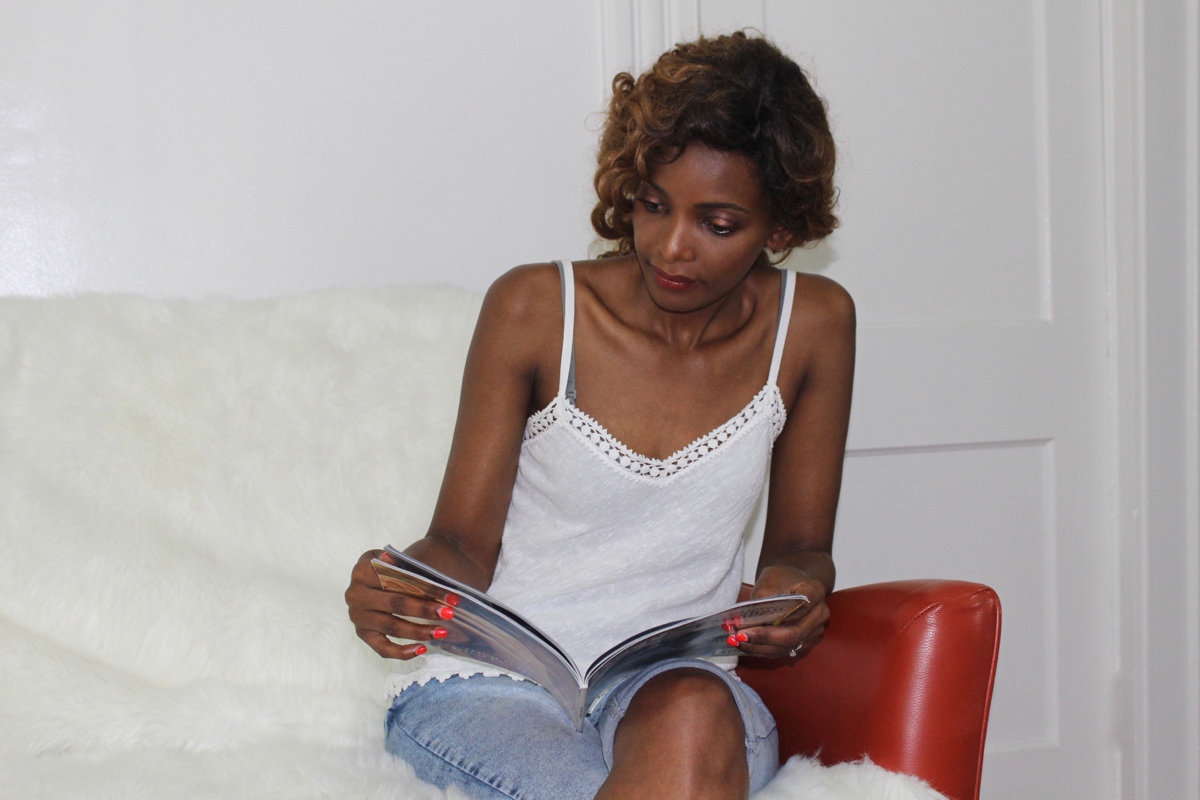 Self-love is key. It will inform all your other relationships. Kanye West said he has no trouble loving himself; and that he in fact, loves himself too much. He also acknowledged that it was a unique position to be in as most people struggle with self-love.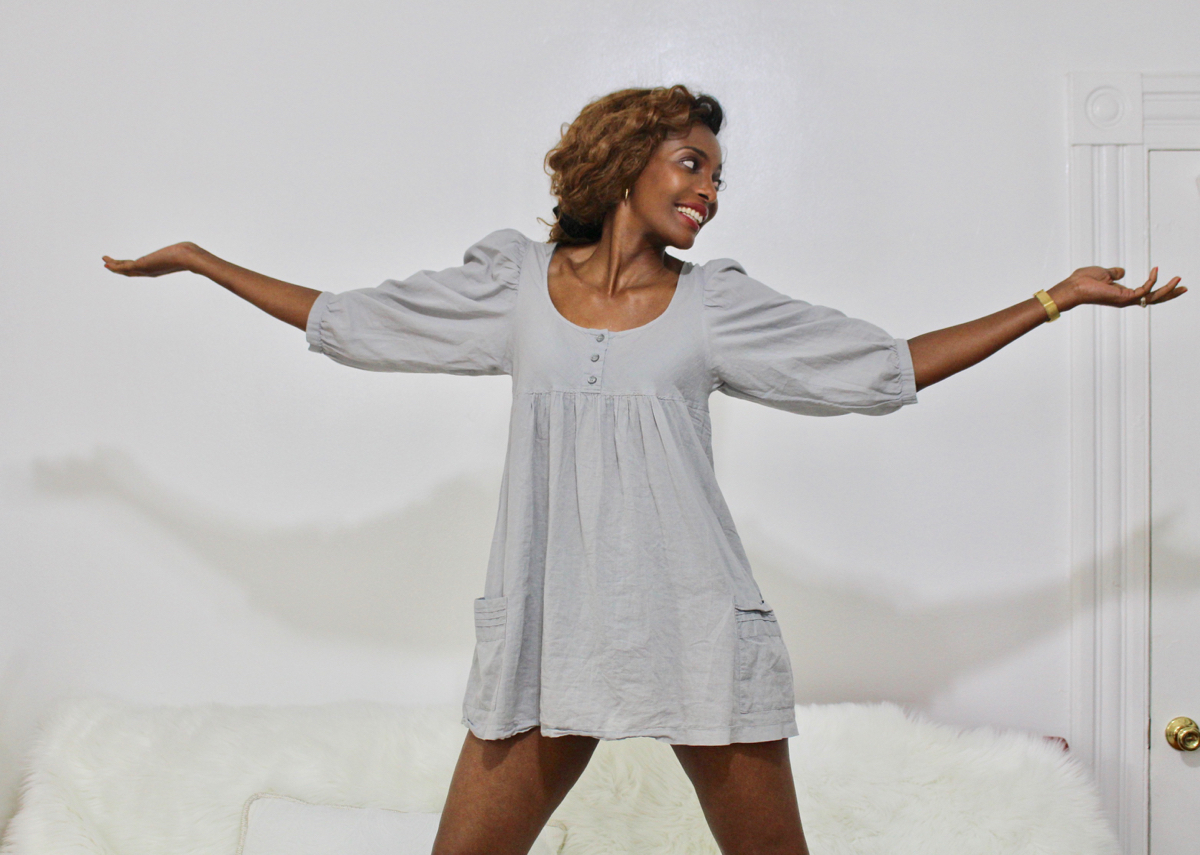 The Bible instructs to love our neighbour as we love ourselves; a tall order since loving the self seems to be the problem with most of us. A few months ago, I realized the only way I could ever properly love the people in my life would be if I learnt to love myself first –again, a tall order.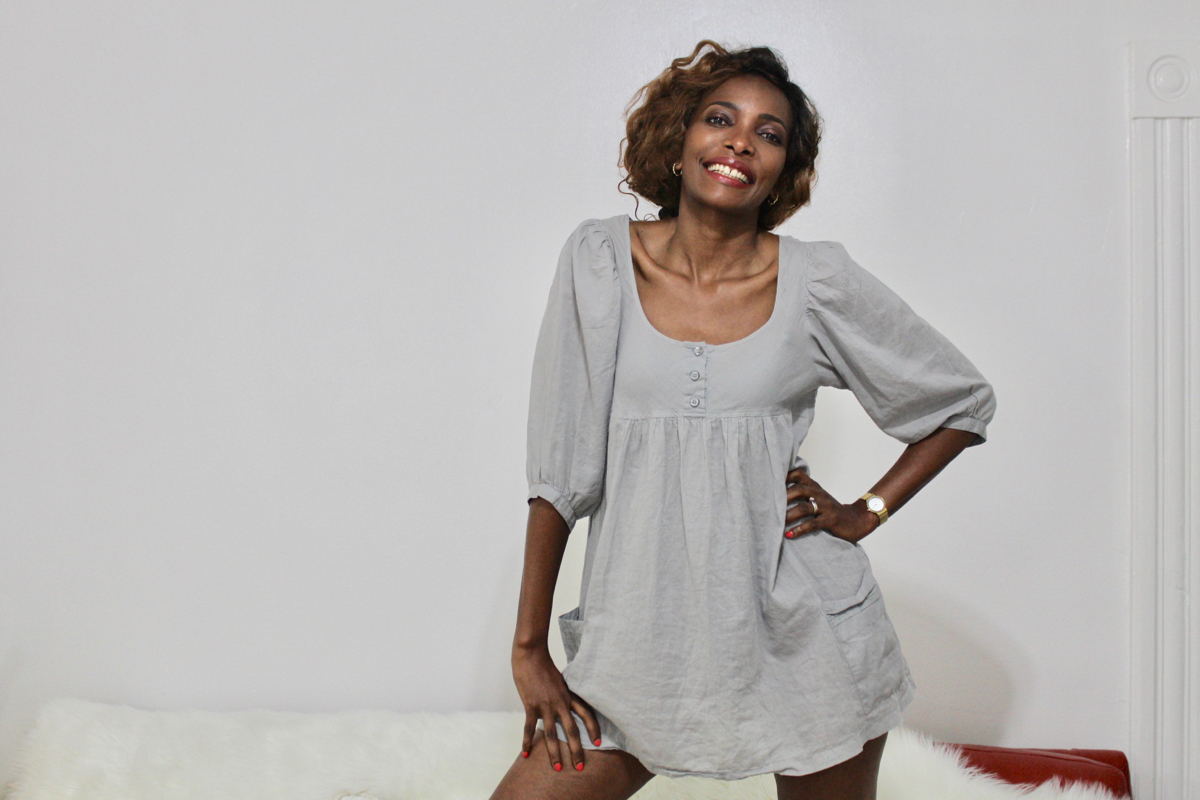 What is self-love, begged the question? I remember being on vacation in Alicante Spain and sitting up at the Santa Barbara Castle, quietly taking in the view, and a knowing dawned upon me, 'this too is self-love'. I have picked up a few practices this year that I now realise constitute self-care; and only because I see the changes in my emotional and mental state. My heart is quietened like never before –peace abides.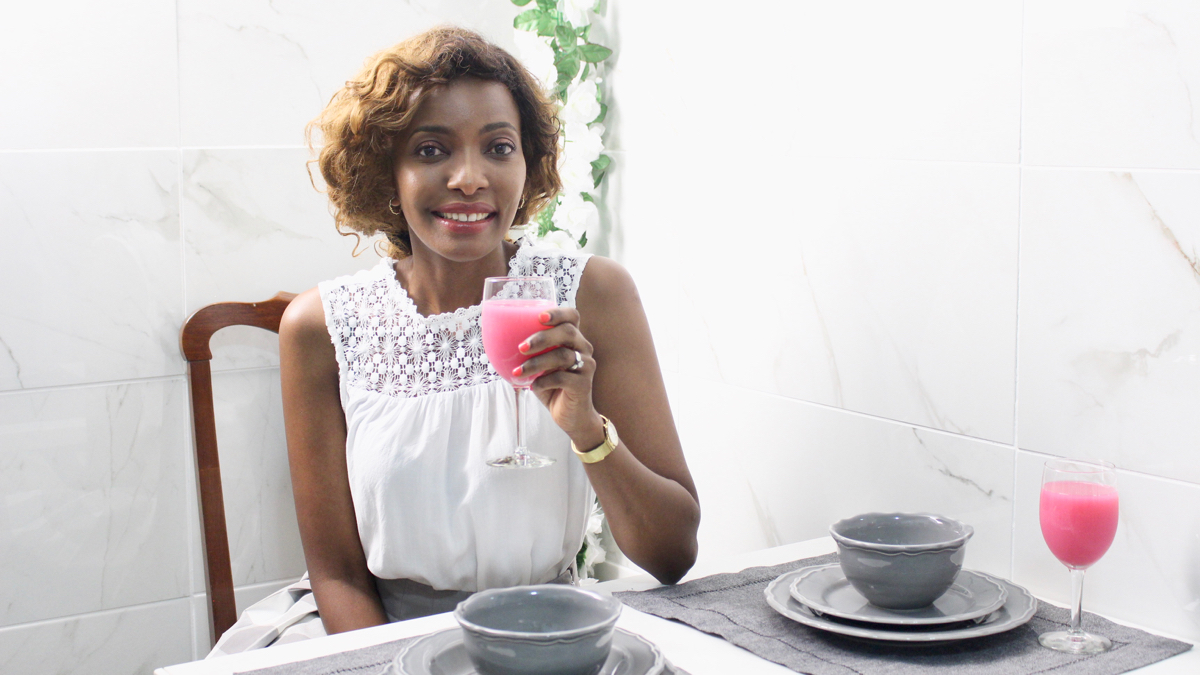 Creativity is nurtured, and it flows in its own time. I had a solid January to December plan for launching my first collection, never you mind the last time I designed a clothing item was a couple decades ago. Needless to say, ideas ran dry. Short of stealing/infringing on someone else's designs, I had to pull back and soul search. Each time I put pen to paper to sketch, it ended up in the bin.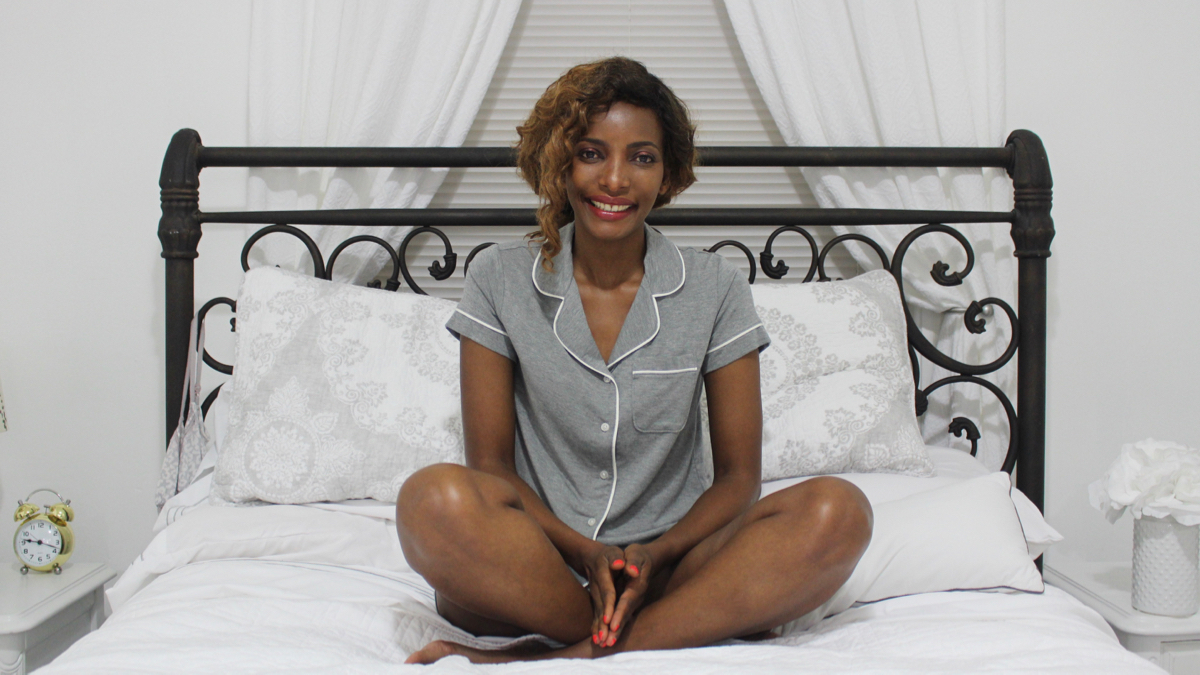 After a long talk with my mum -my beloved mentor, I understood that I'd have to build back up what I had before. I told her I'd lost the gift and she assured me it's still there, and that I'd find it by the third design. She was right; I'm on my 4th item of clothing and it's finally starting to flow a little better. I never lost the gift, I just needed to nurture it, upon which creativity would flow again.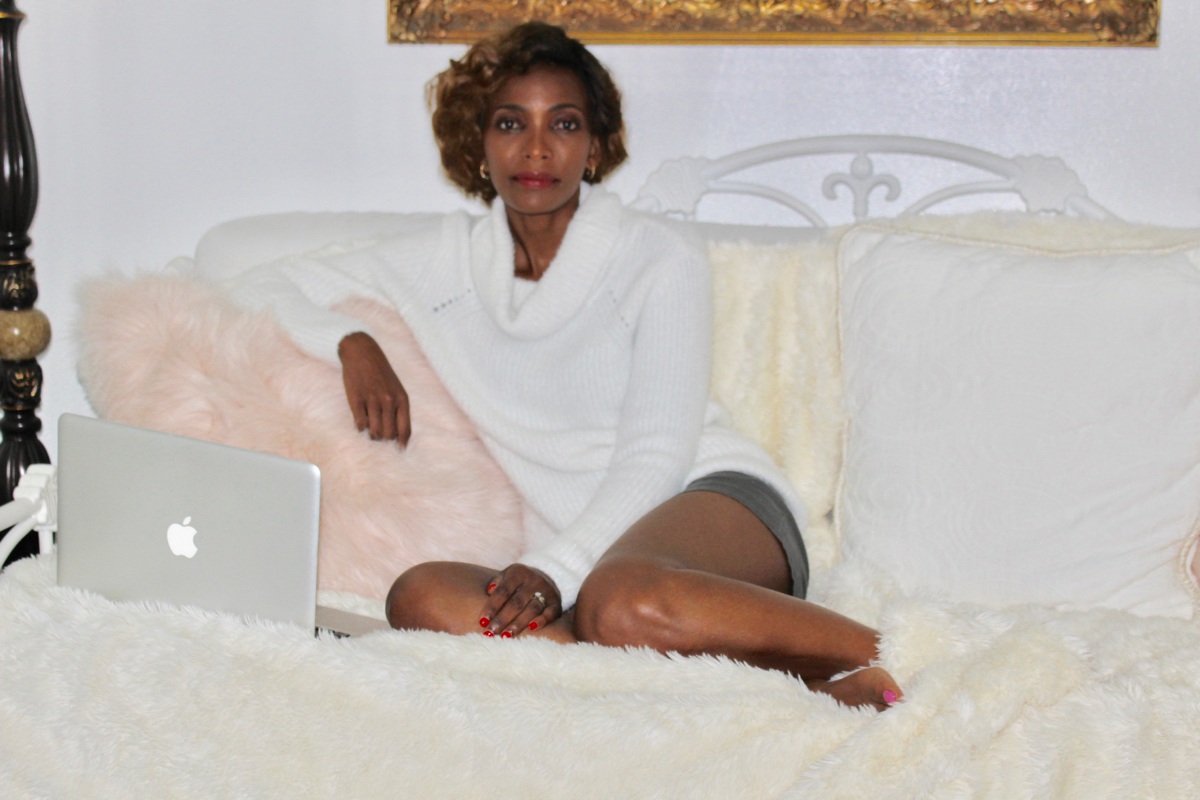 Hustle is all very well, but so is taking your time and letting things unfold in due time. This year I've learnt more than ever before to be patient. To wait. Juanita Bynum has several songs on waiting on the Lord; I wake up to these lyrics every morning. I practice swimming downstream as I'm learning nothing I want is upstream –the law of cause and effect. Everything is working out for my good; and that, my soul knows very well.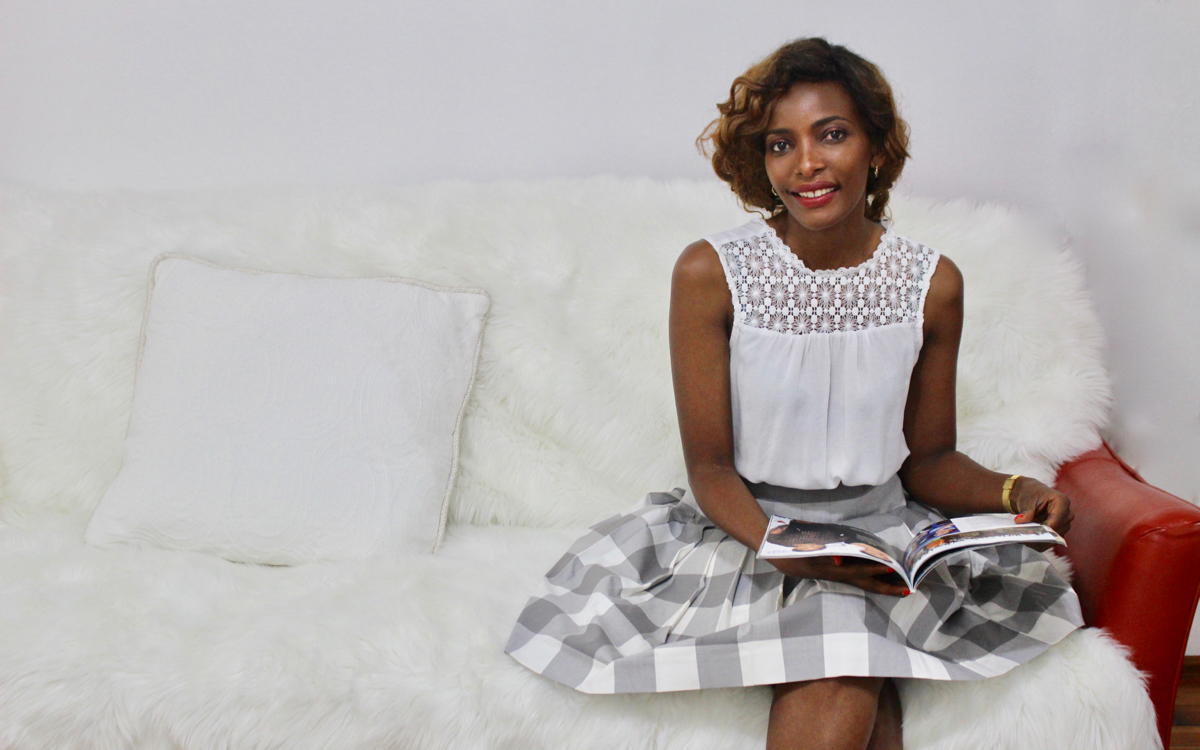 The more things change, the more they stay the same. There's nothing new under the sun; what has been will be again. My pain is not worse than yours, just different. 'Is there a case where one can say, "Look, this is new"? It has already existed in the ages before us' laments the author of Ecclesiastes.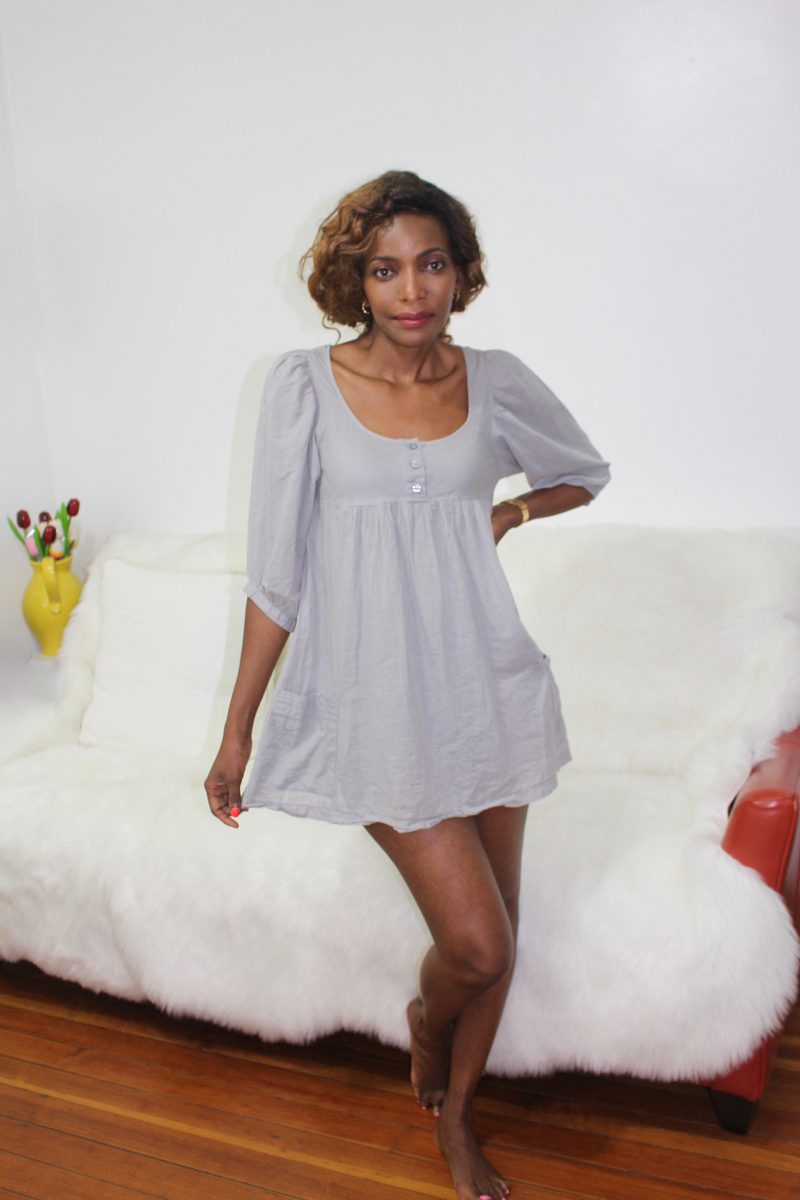 Life is a circle; you can't tell who's ahead of whom. Matthew says the last shall be first, and the first last. Such is the cycle of life. Be grateful for whatever station you find yourself in life; there's no higher or lower  statue, for the value of all human life is the same. So be patient and bid your time; slow and steady wins the race.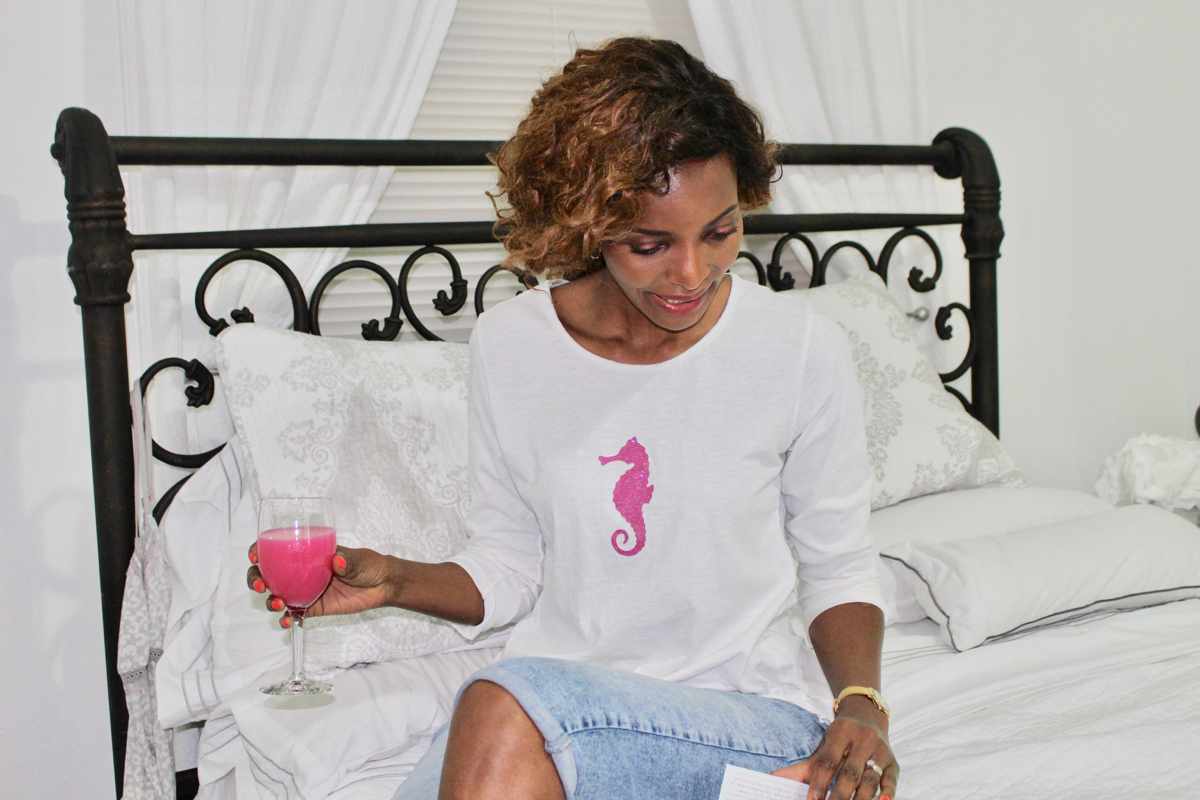 True friendships are never lost; you'll always pick back up where you left off. This is a comforting reality in my life, for both real-life friends and online-friends. Just like children are the flowers in our homes, friends beautify our lives. I have found my tribe, however tiny, and I am so very grateful to be surrounded by such love and support, an honour I do my best to reciprocate.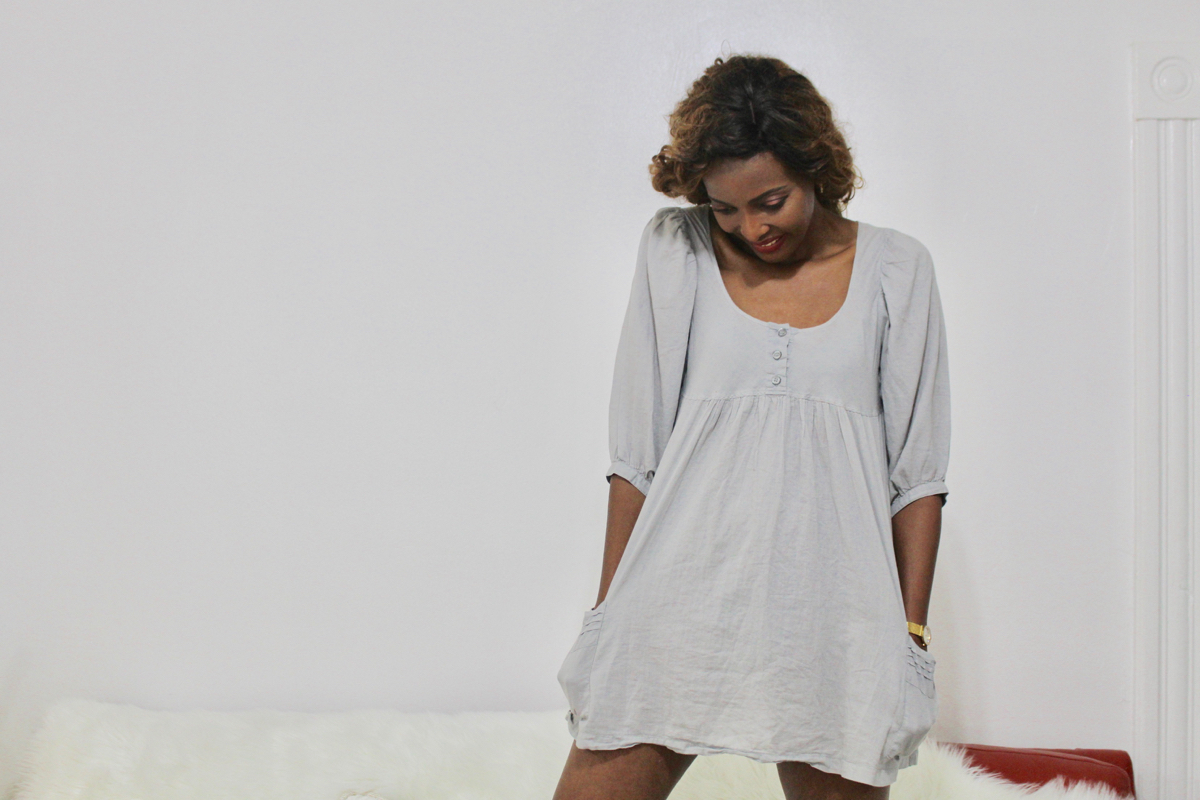 Beautiful living spaces beautify the mind and enliven life. Such spaces are calming to the spirit. To retreat into a beautiful home is to find sanctuary, a respite from the onslaught of the curveballs life throws at us on occasion. Make your home your sanctuary. Make it comfortable. Make it yours.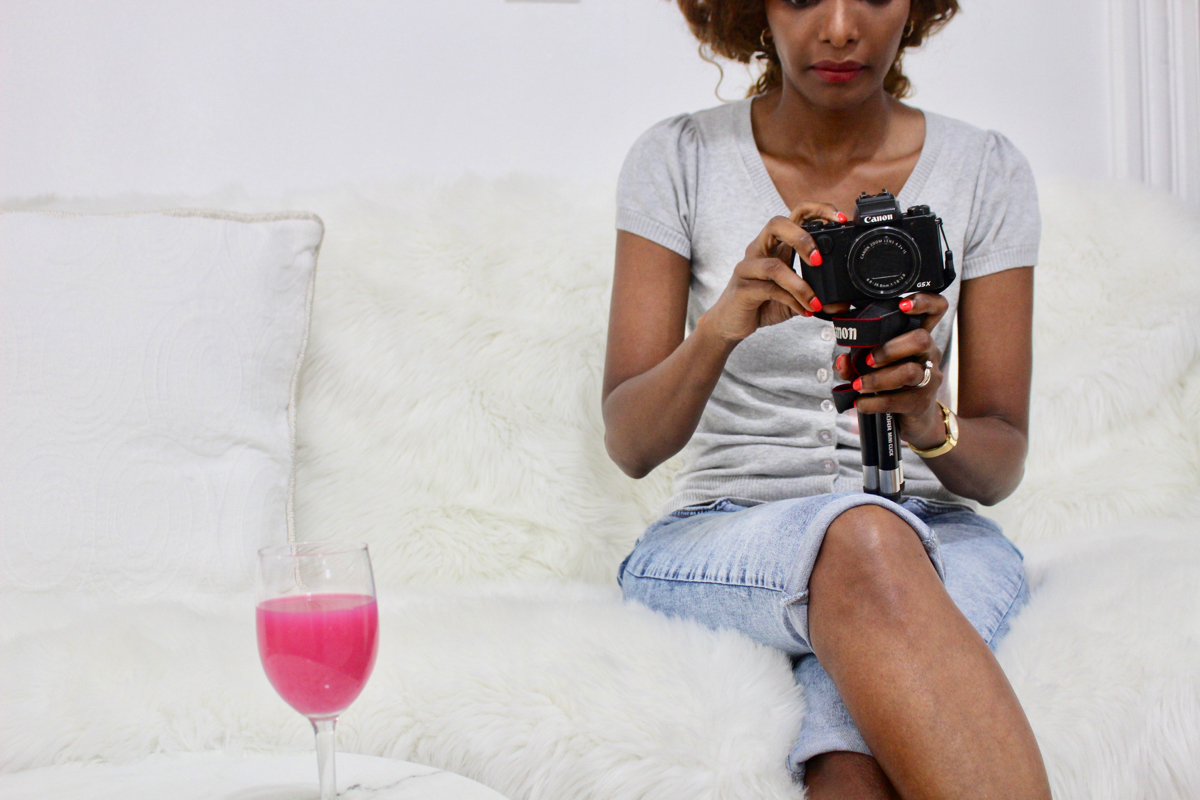 Now I'll get on with my birthday festivities. Thank you so much for stopping by and reading, for being part of my tribe. Comments would be lovely, but just reading is fine too 🙂 Wishing you well dear friends. Grey xoxo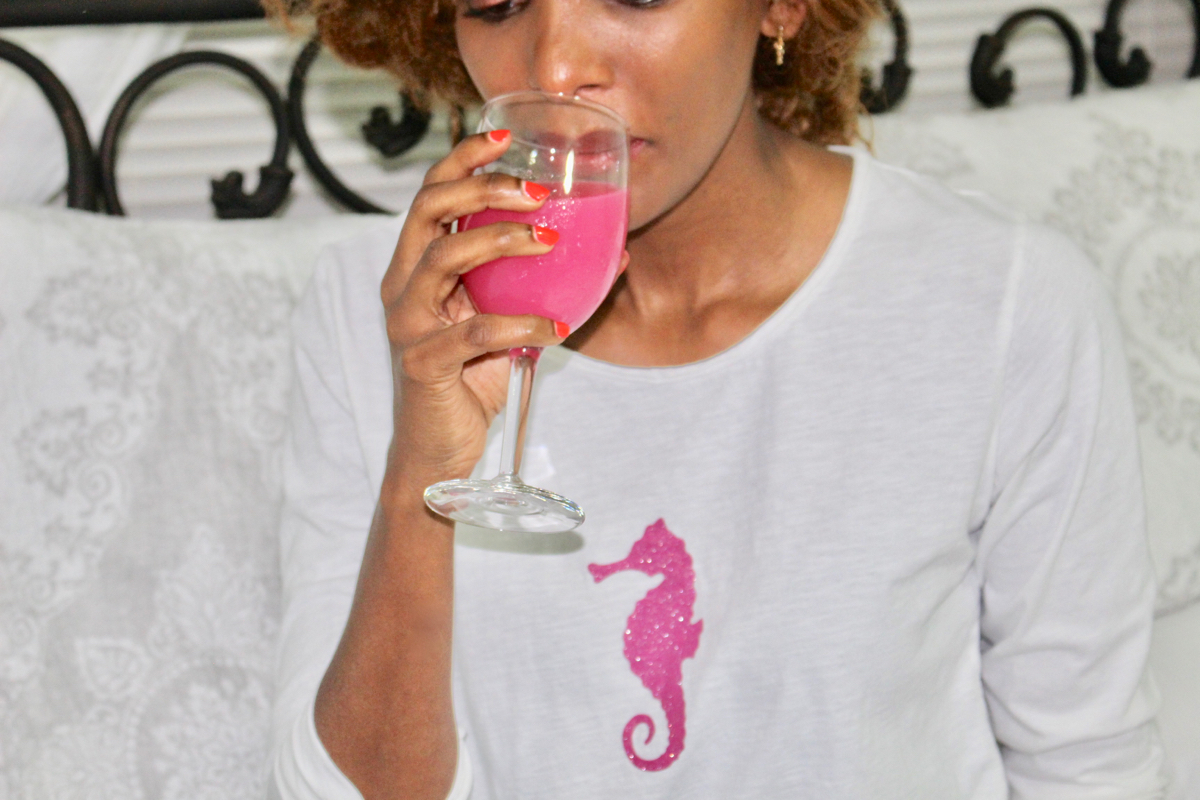 Ps: The every so kind and gracious Mr. Grey stayed up late last night to take all these pictures posted here today after an earlier self-timer session failed miserably; a toast to him -here here!