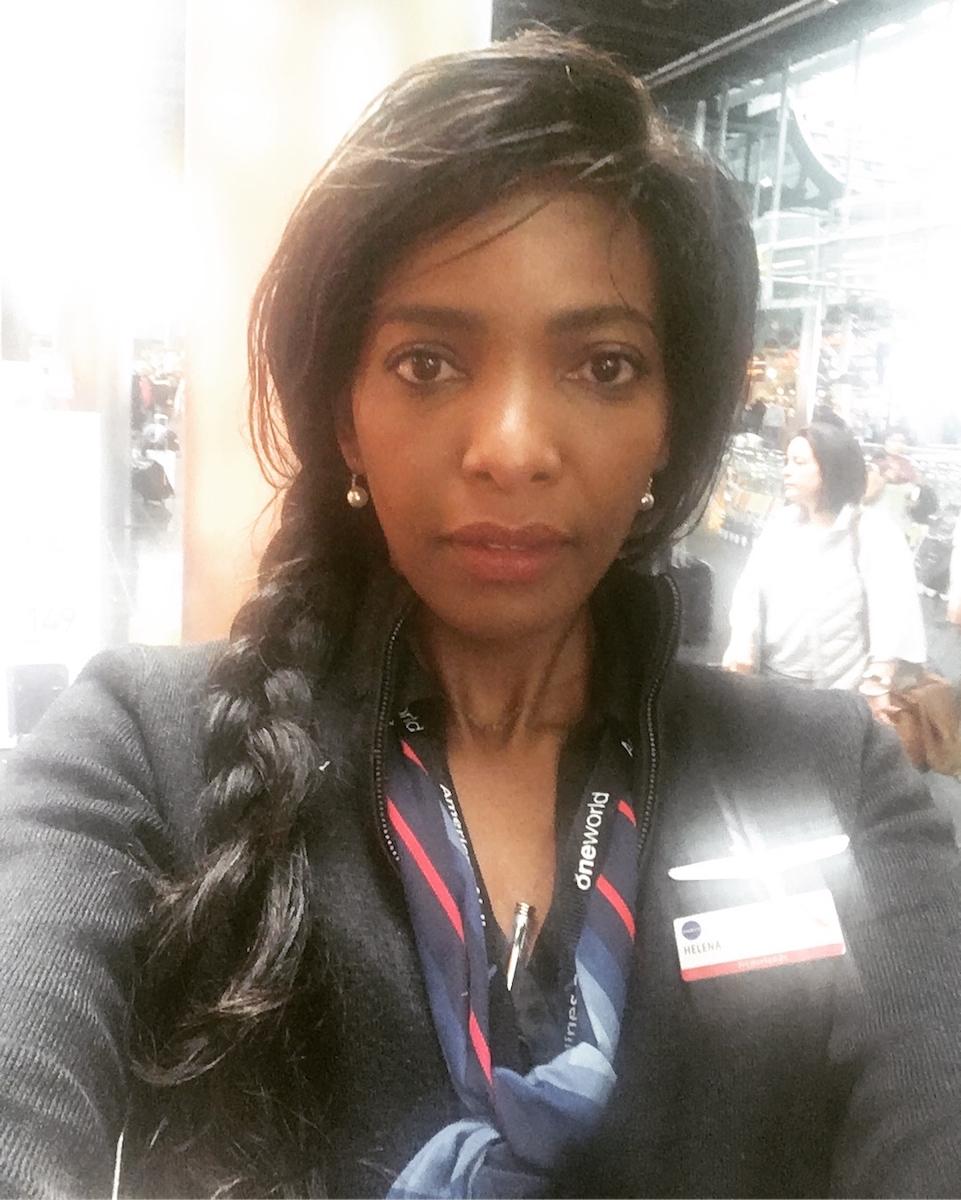 June 1st saw me clock a year at my new job, a milestone that allowed me to transfer my work base from Dallas Fort Worth (DFW) Texas to Miami Florida. On the surface-level it would appear nothing much has changed since I am still flying the same route. Today is June 30th, which marks one month at my new base. I thought this would be a good time to give a rundown, a sort of stock-taking on what has changed since the transfer and what has stayed the same.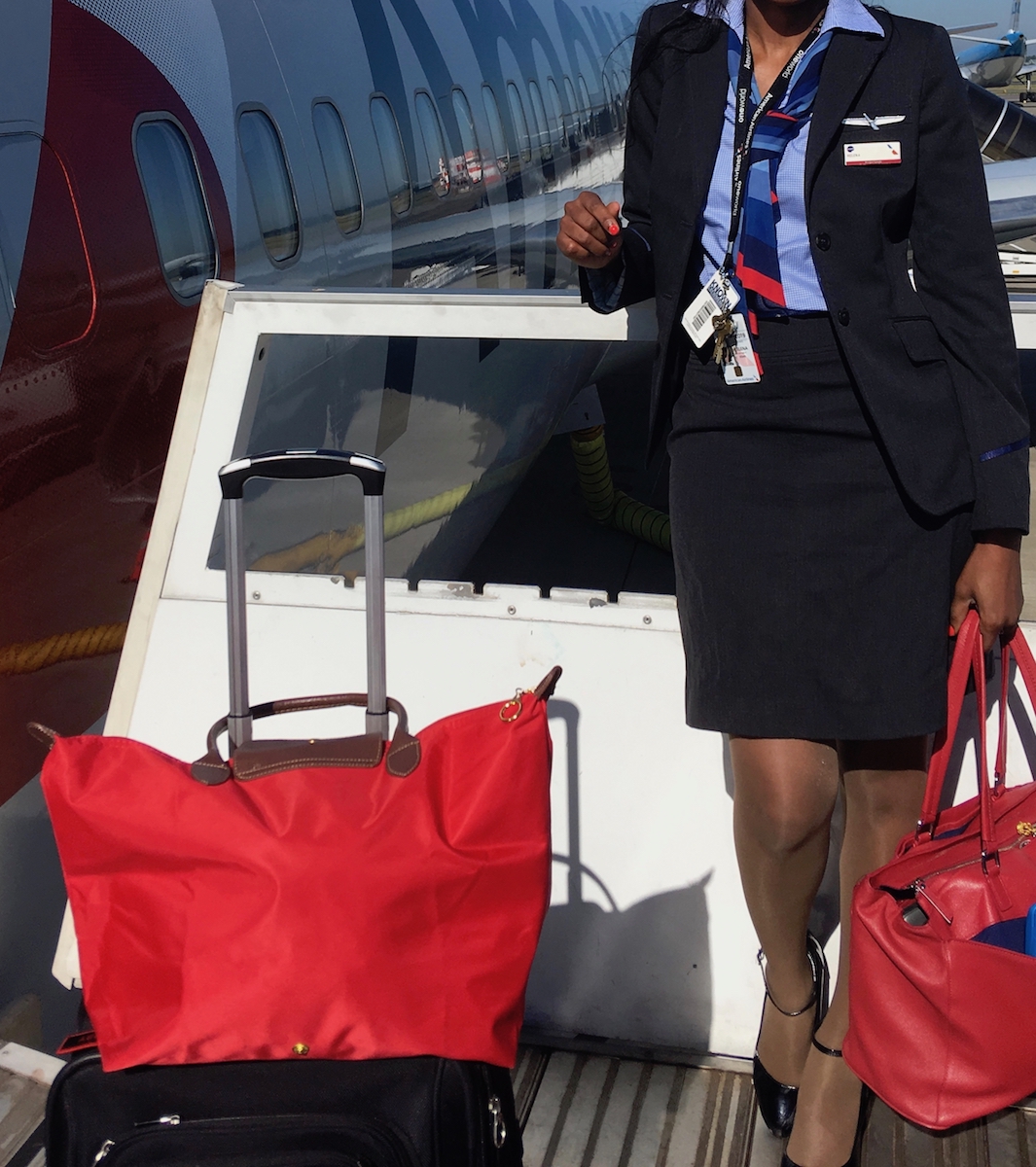 What's changed
Colleagues: The Miami crew is a much more easy-going crew and we have been having some great times on our layovers. You form friendships with a crew you're paired together with for a month so you get to know each other pretty well. I'd heard that the Miami crew was more laidback and fun and I must say that this seems to be the case so far.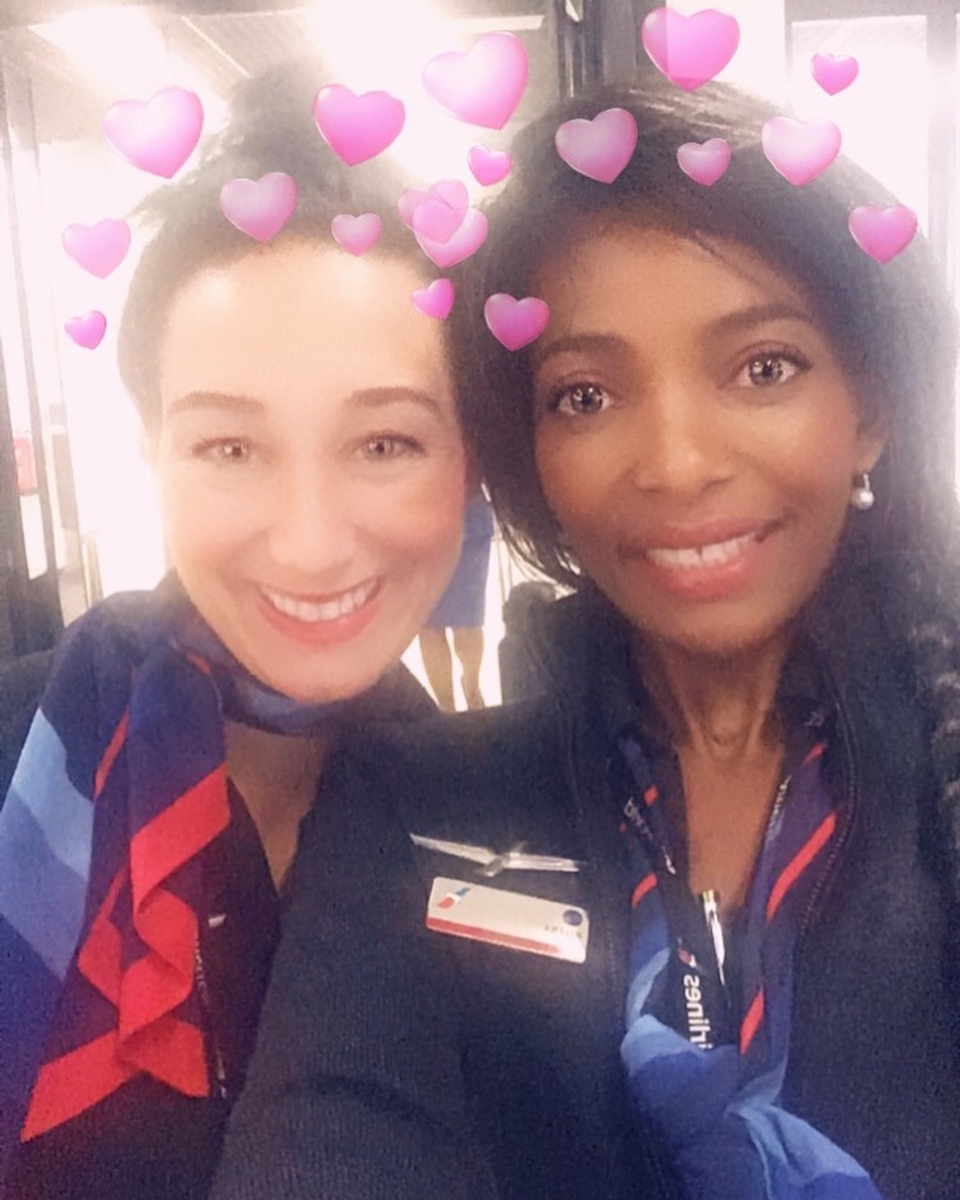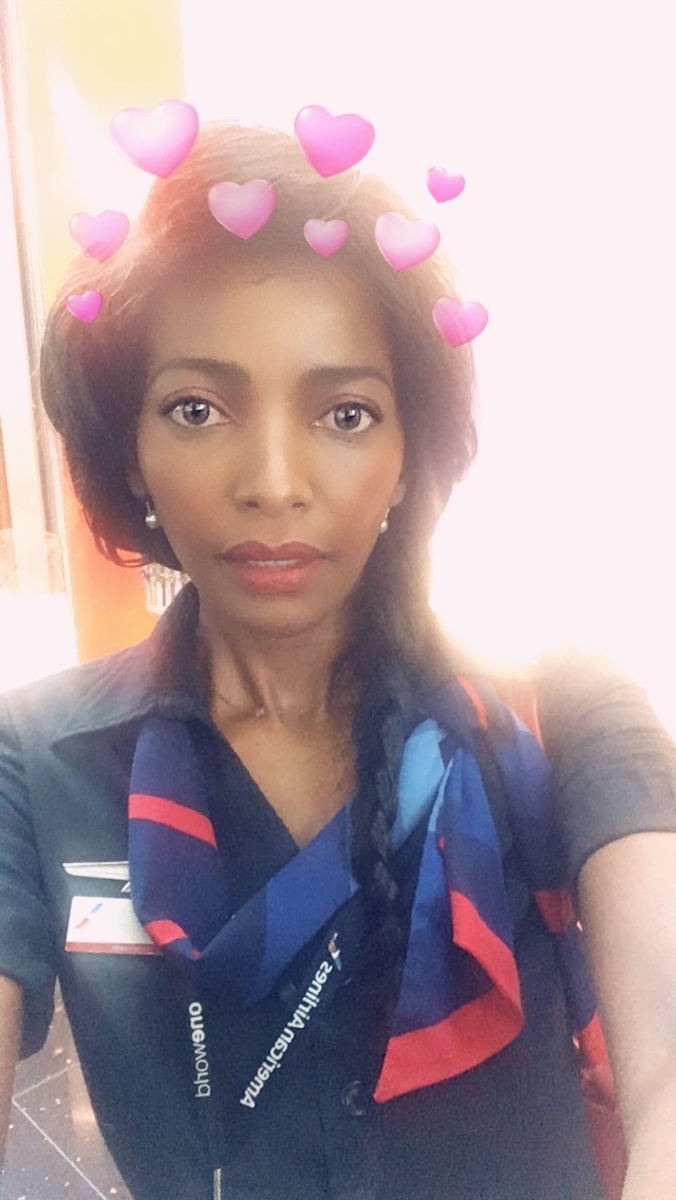 Aircraft: As part of the DFW crew, we flew the 777 Boeing. As part of the Miami crew, we now fly the 767 Boeing. The triple seven is obviously a newer aircraft with more comforts than the 767 provides, but the fun crew more than makes up for this.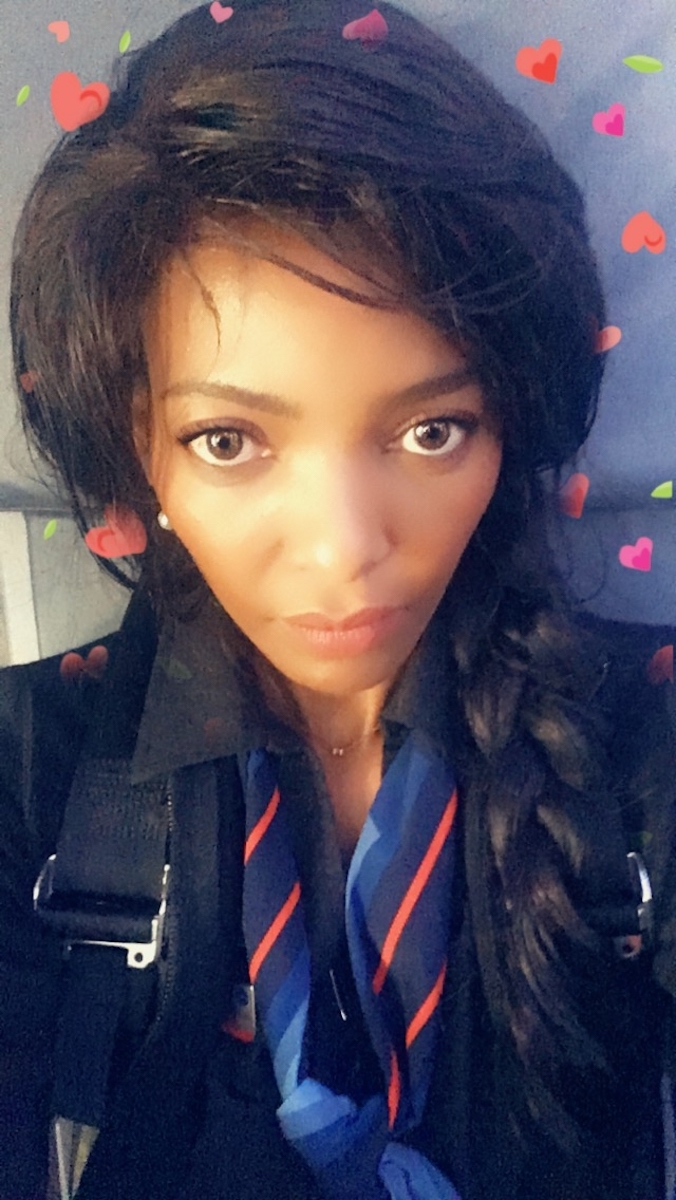 Easier commute: It just so happens that the route I currently fly (Amsterdam) actually leaves from Philadelphia. This means that the company flies the crew from Miami to Philly as passengers (we call this deadheading in industry-speak) the night before so we can get a good 24-hour rest before working the all-nighter intercontinental trip. Since we're only deadheading on the Miami-Philly, the company's flexibility then allows us to fly in to Philly from our commuter states instead, which for me then reduces my commuter flight to a mere 40 minutes, a far cry from my previous 4-hour DFW commute.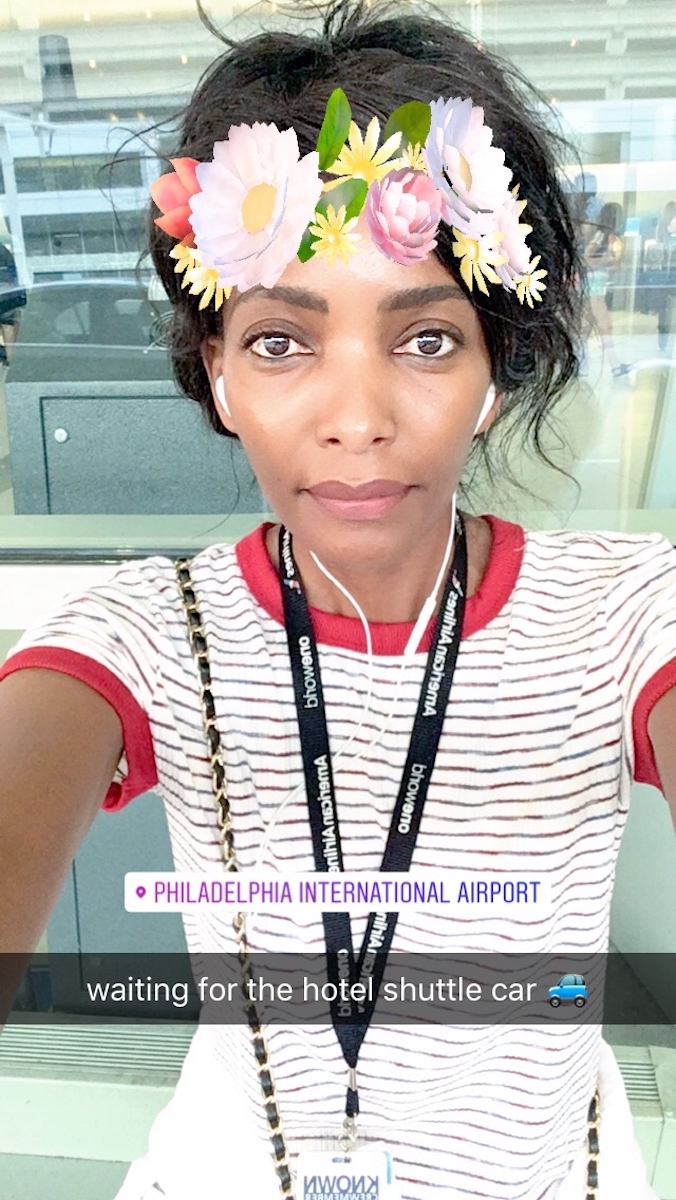 Philly Hotel: This is located in downtown Philly which I love and just can't get over. I don't have to get to Philly till the day of my trip, but I make of point of flying in the night before just so I can enjoy some downtown there as opposed to flying in same day of the trip and waiting around at the airport in the crew room as I did in Dallas. It's quality time where I get to chill, (window)-shop, get my manicure-pedicure done, find enticing gastronomical teasers, explore this amazing city, and take a light nap before getting ready for my flight.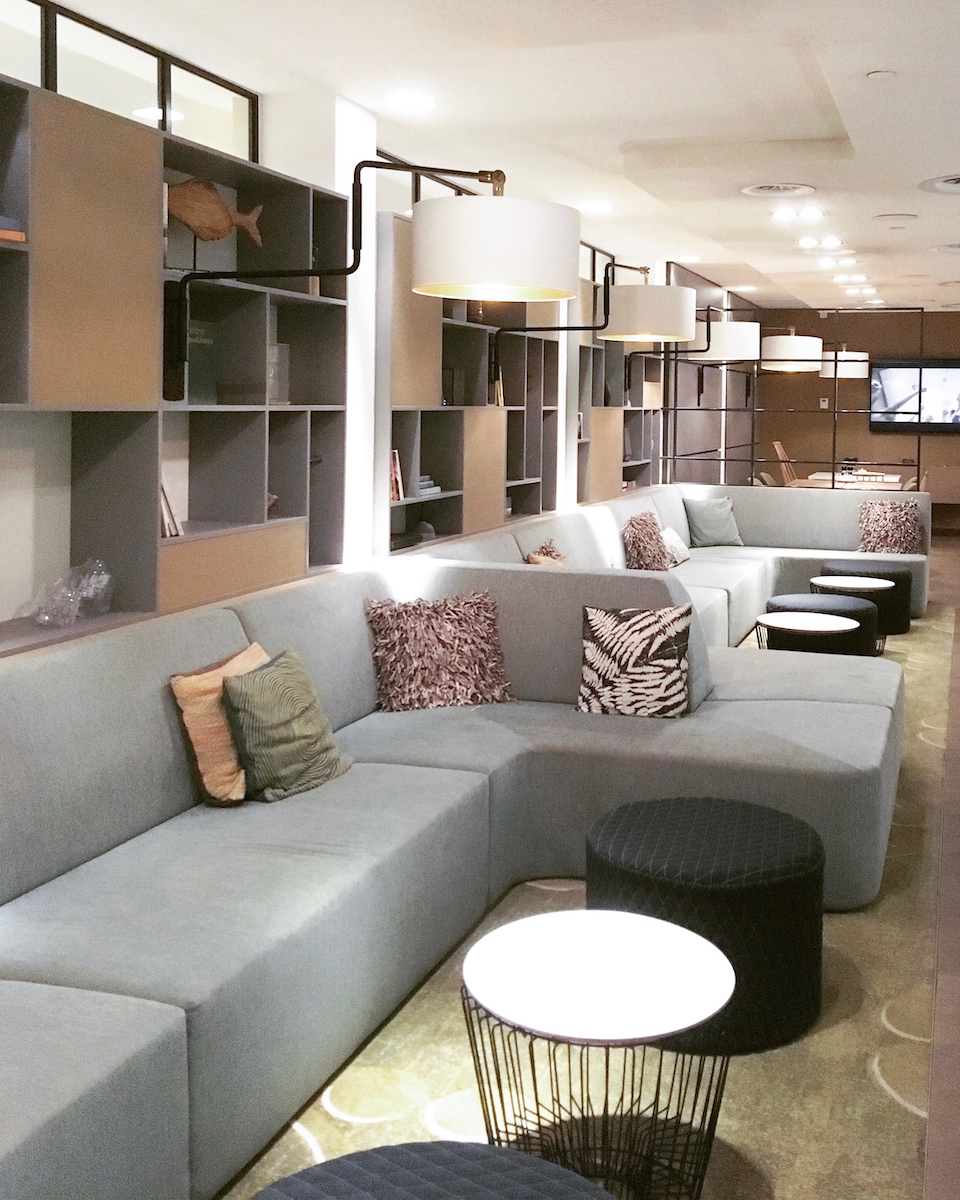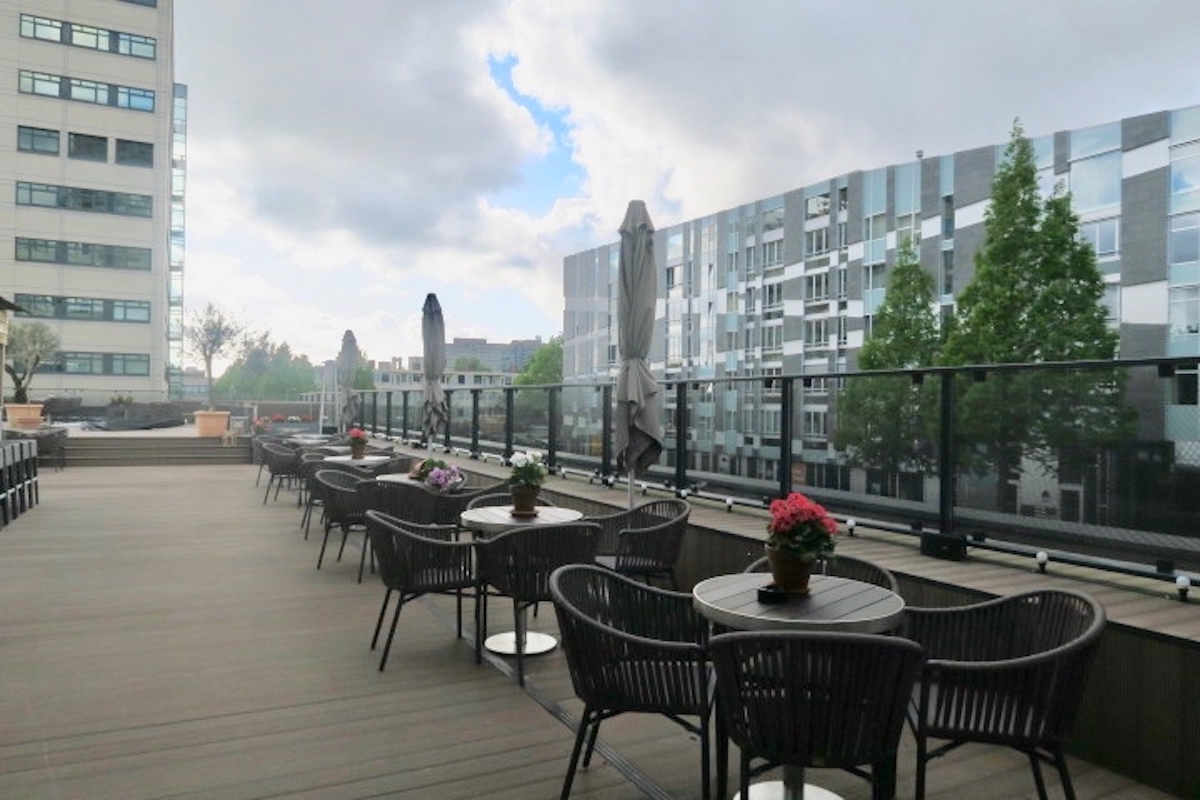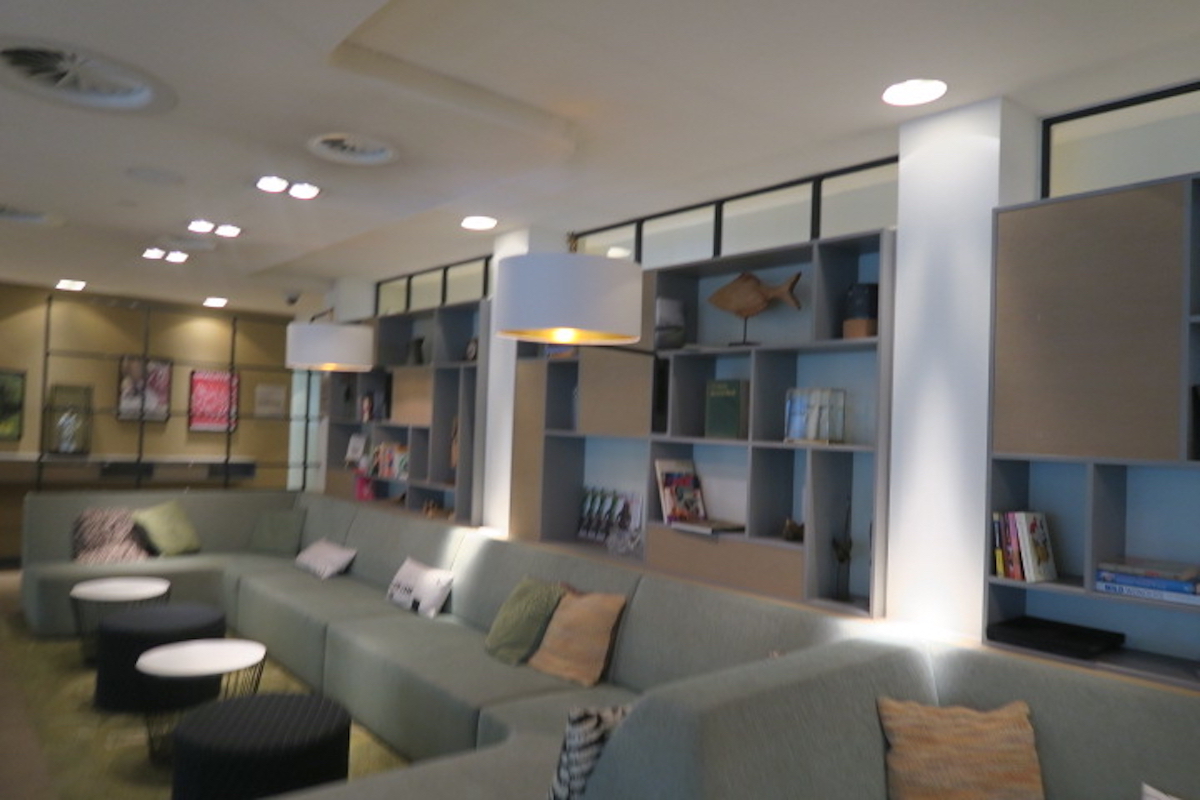 Flight duration: The flight from the East Coast is significantly shorter, just 7 hours one way and 8 the other. The same flight from Dallas was a good 10 hours one way and almost 12 the other. This makes for a much shorter flight with a much more upbeat fun crew.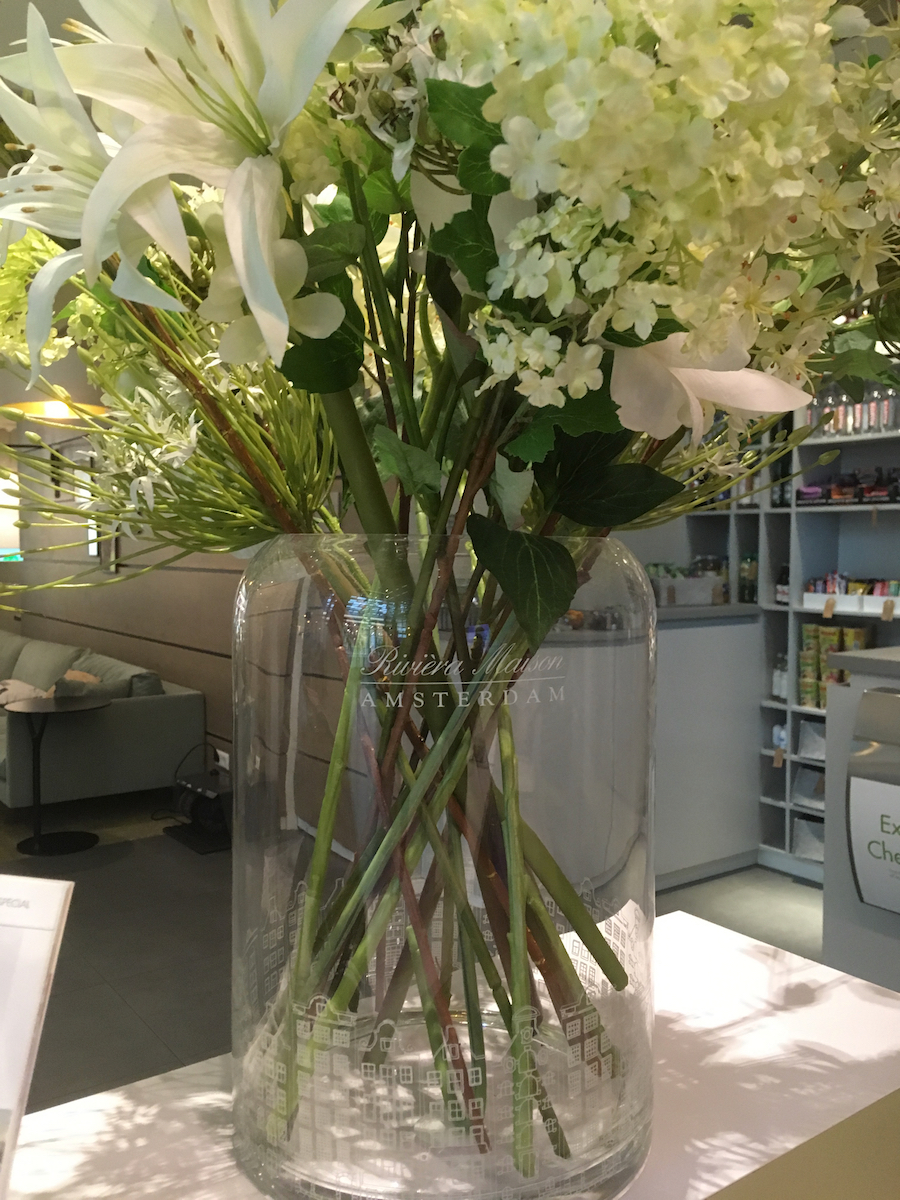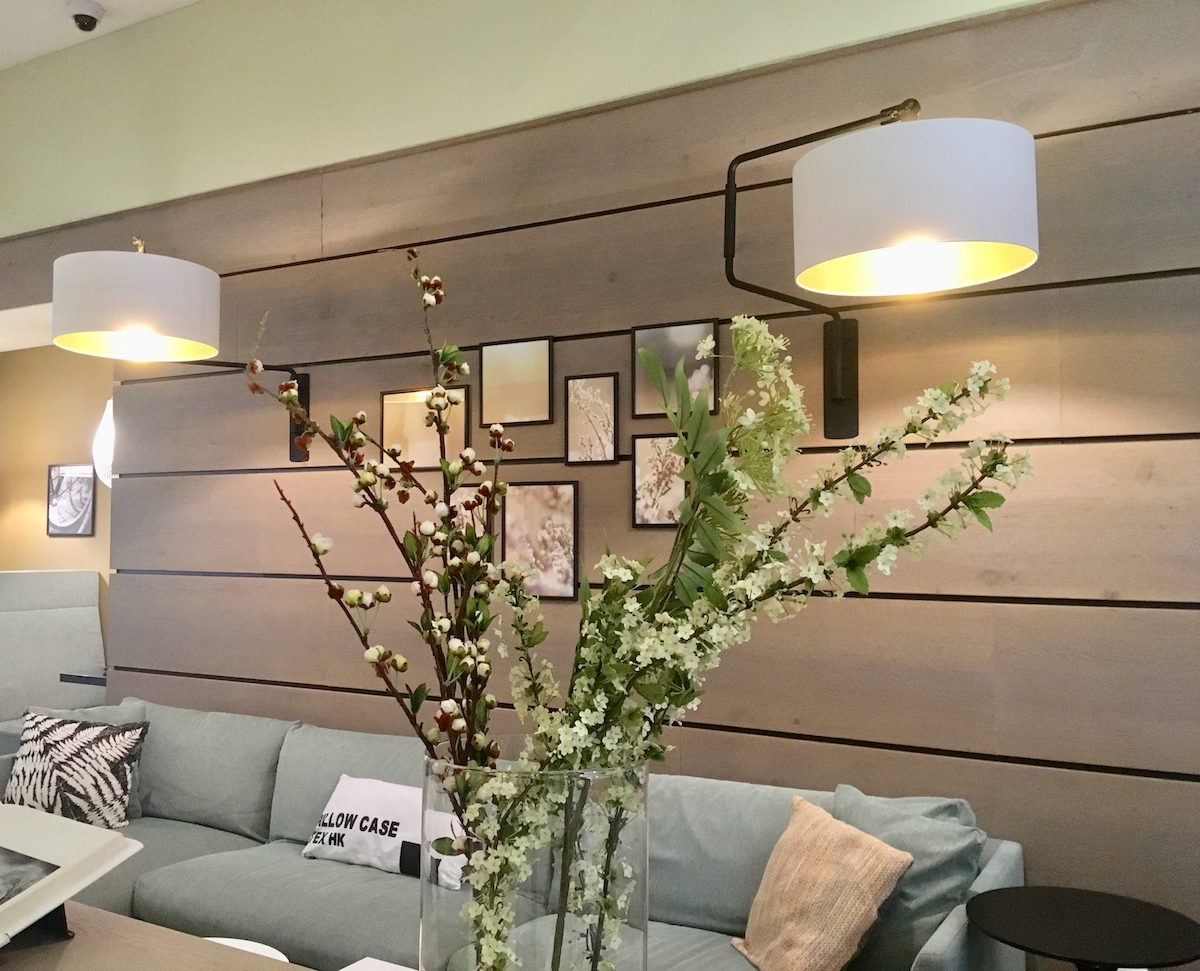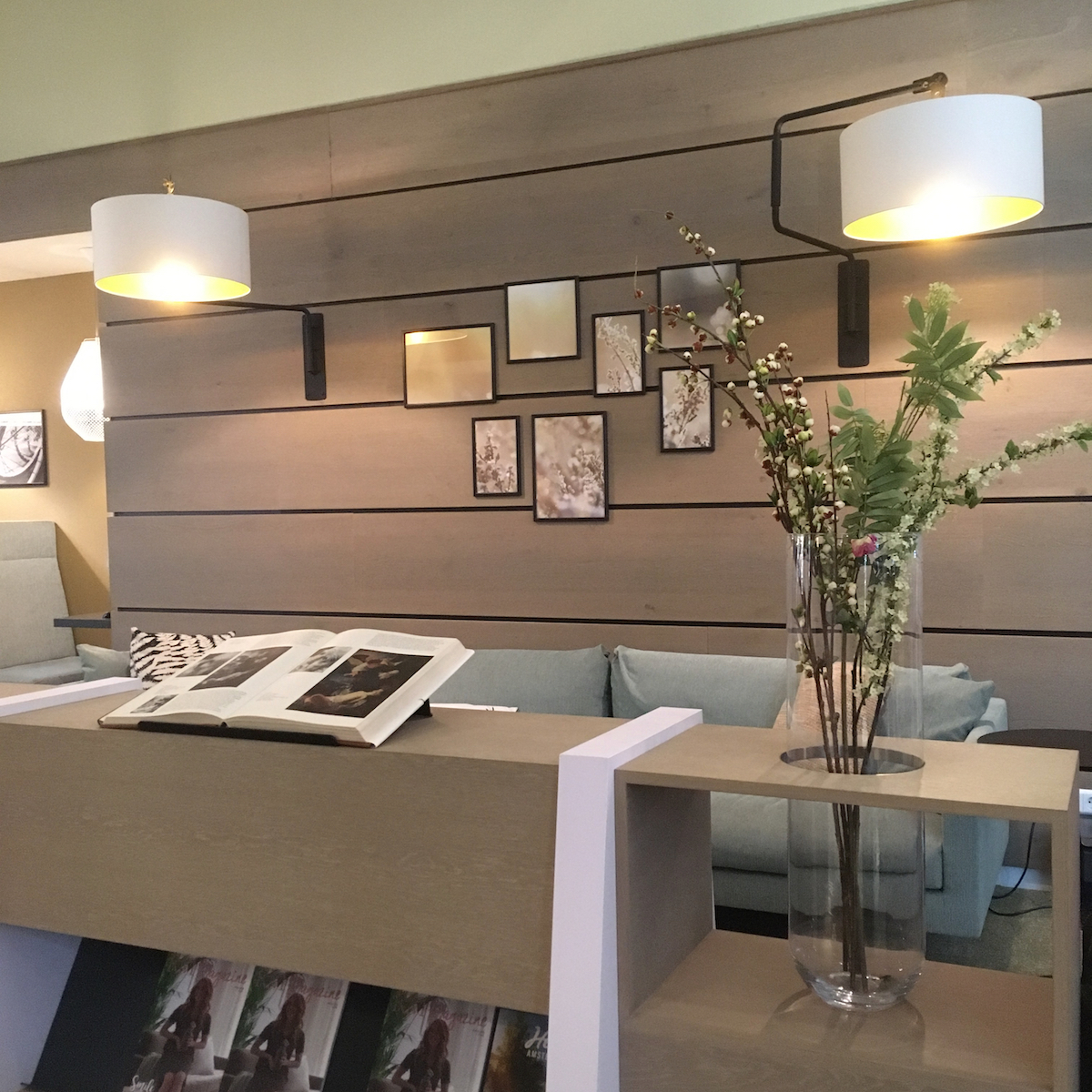 Layover Hotel in Amsterdam: The location of the Miami crew hotel is right in downtown Amsterdam –a prime location. The Dallas crew hotel was a 20-minute tram ride away. I can walk to get everywhere and all the places that matter are within a two-mile radius; the museums are a mere 5 minute walk away, the parks, the shops, the markets, restaurants, the Red-Light District, everything is within walking distance –we're spoilt for choice in this location.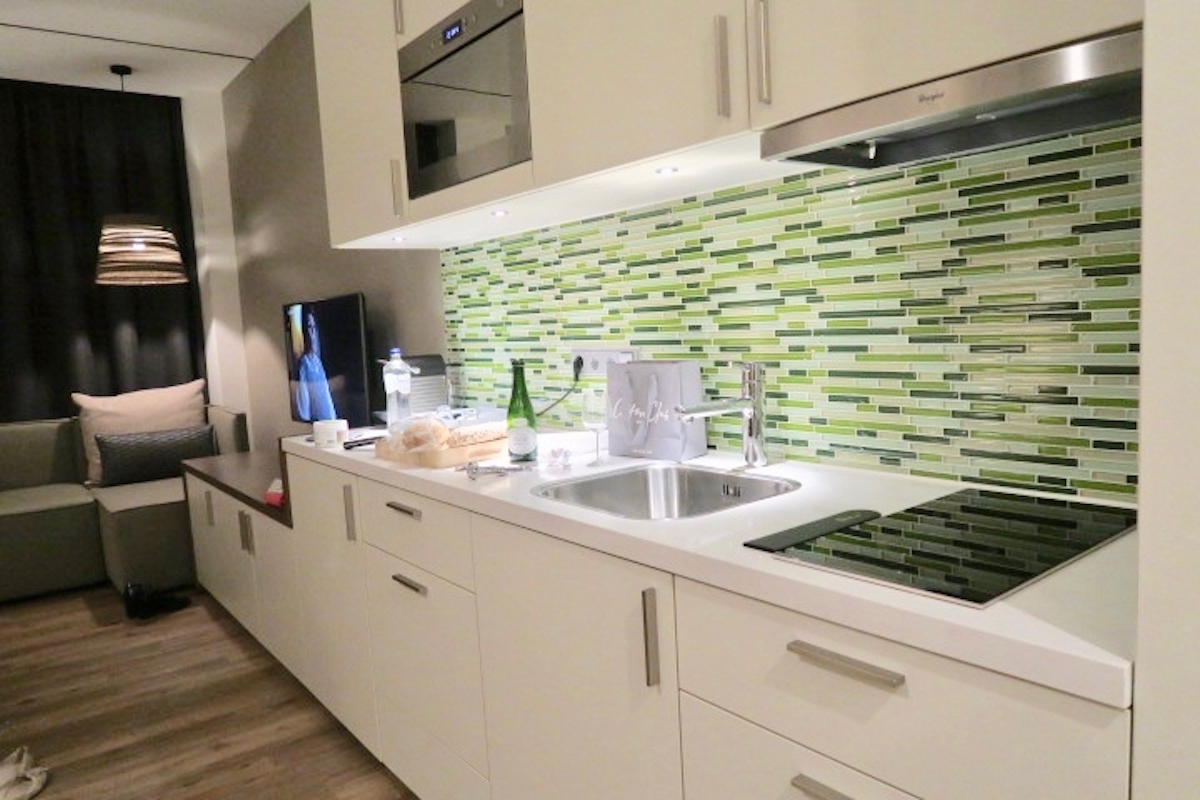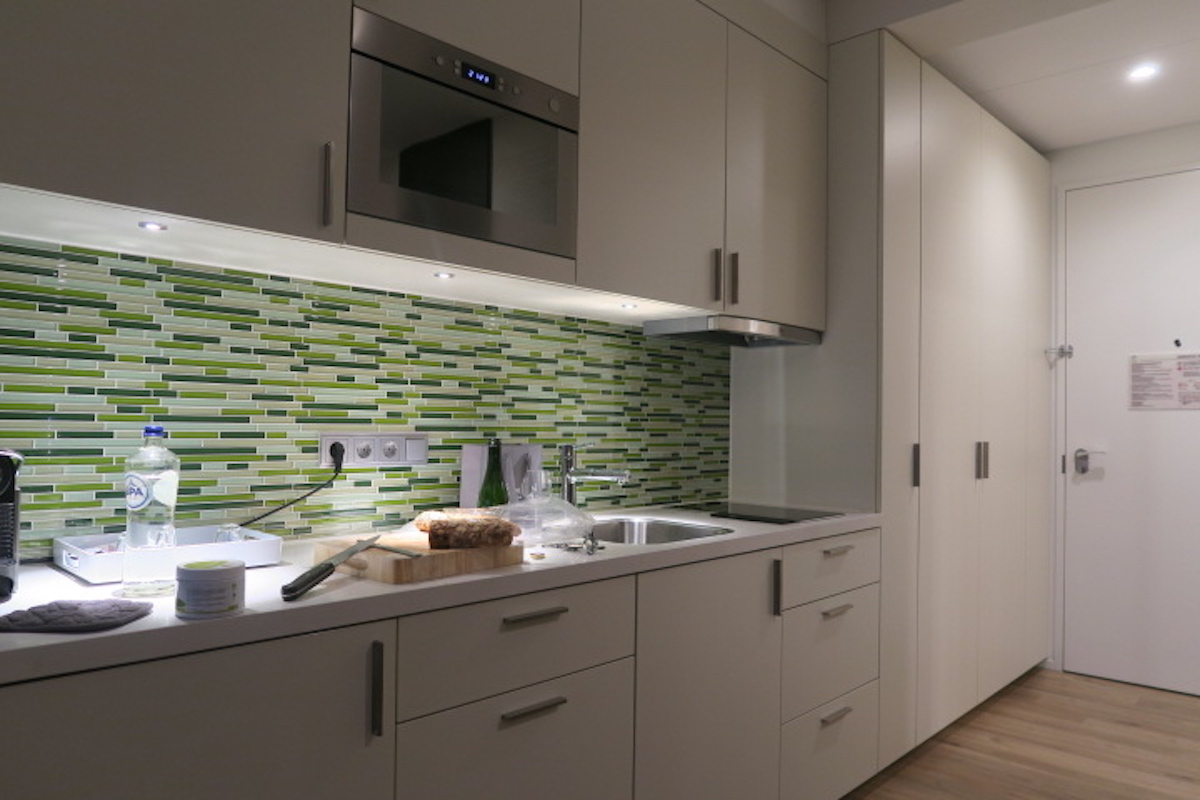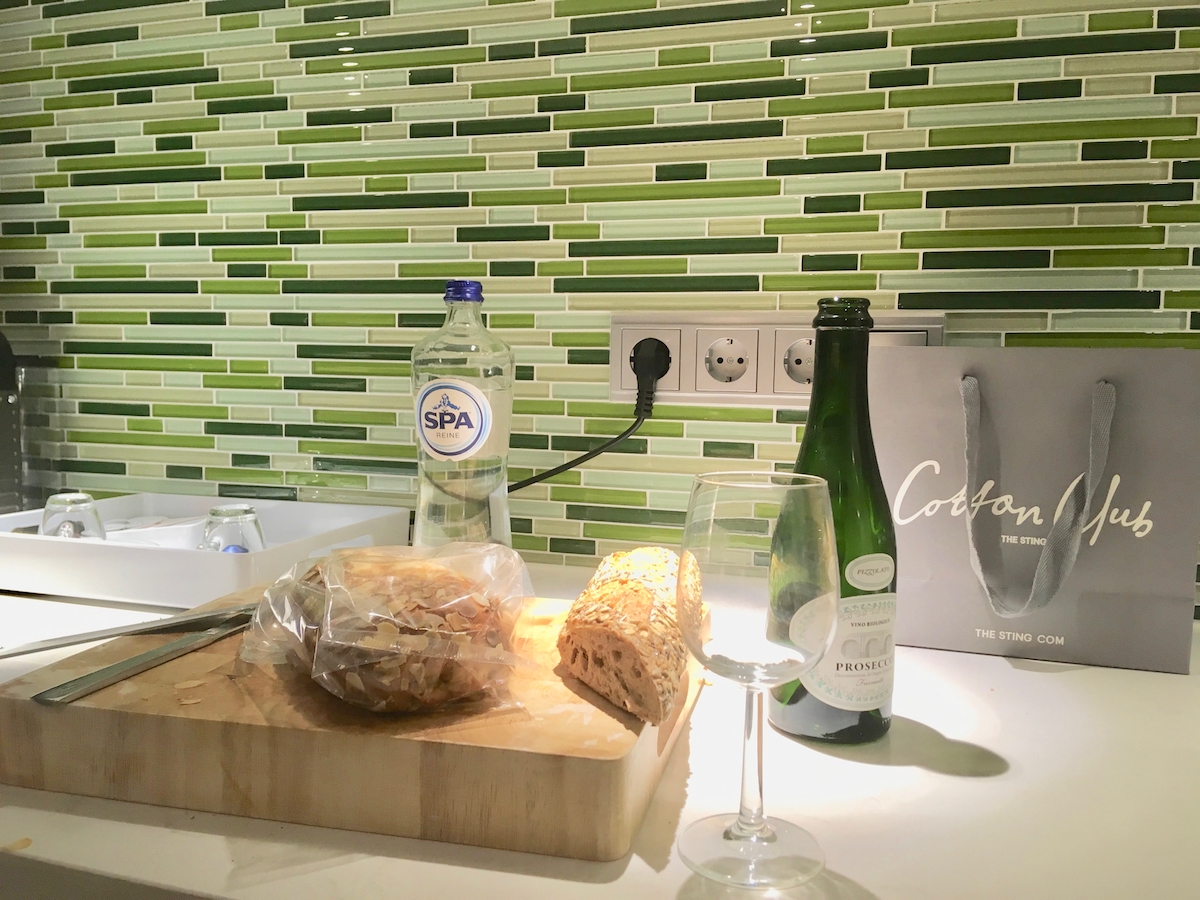 What's stayed the same
Destination Amsterdam: Miami flies Amsterdam all year round and since I am officially qualified as a Dutch speaker for the company, this is still the main route I fly. It's possibly why I got my transfer immediately as my language skills were instantly transferable to my new base.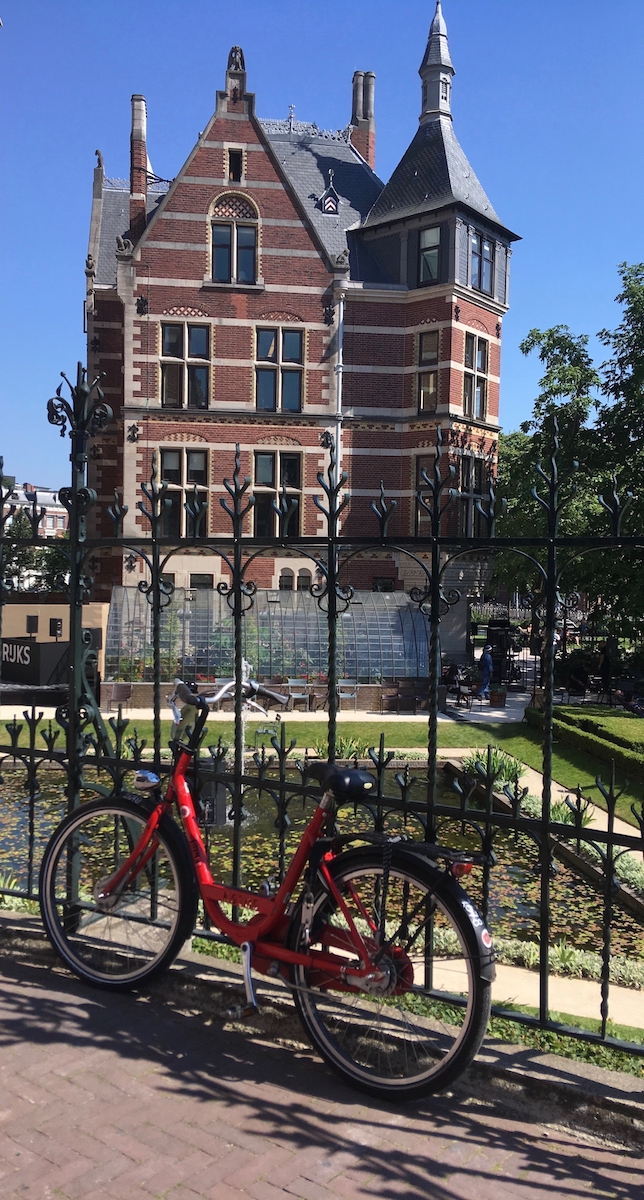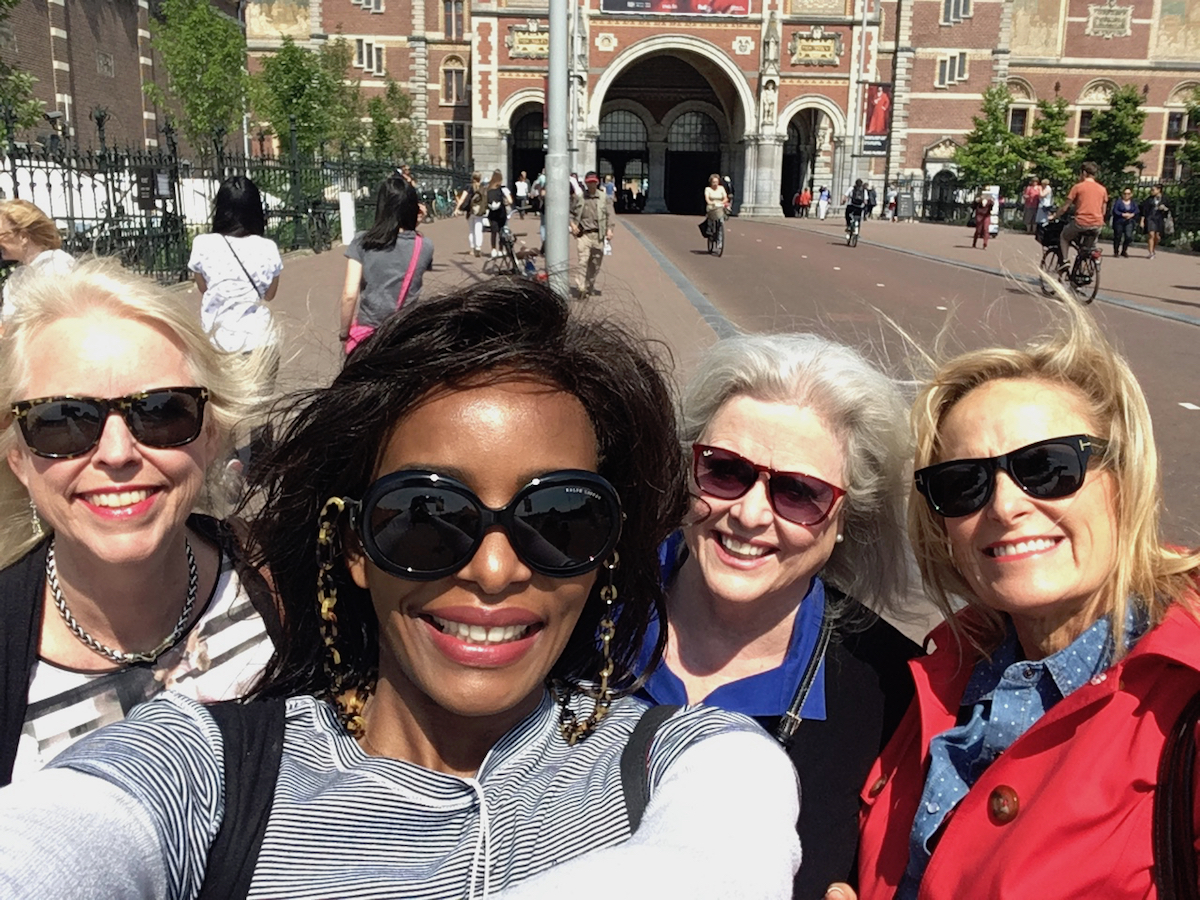 Commute: I still commute from home in Connecticut. Initially we had expected that I'd be relocating the Miami as the commuting is the only part that sucks the joy out of this job, especially on a reserve month when you're on call with no idea of when the company will use you, or where they'll send you for that matter.
For now, since the Amsterdam flight flies all year round, from Philly nonetheless, I can afford to linger in CT longer. At some point later in the year, the Philly crew will take over flying the Amsterdam route, upon which  I could either transfer my base to either Philly or back to Dallas so I can keep flying Amsterdam, or start flying other Miami based destinations, which will mostly be the islands -I'm leaning towards the latter at the present time. And that's the thing about this job, so many options, so many choices, decisions decisions… Thanks for reading, Grey xoxo